Donate Today!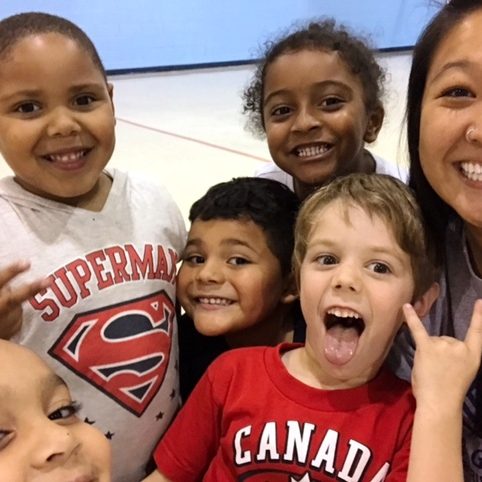 Purchase a Card Today!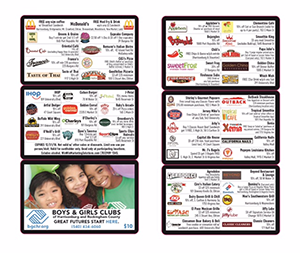 Bryan Shore's Donation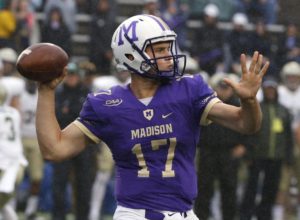 Bryan Shore, JMU's former quarterback in 2014 through 2018, is making an appearance in Harrisonburg once again!
Shore was recently signed to play quarterback for the Winnipeg Blue Bombers in the Canadian Football League. To celebrate, Shore will be hosting a "Meet and Greet" at Sipe's Bar on March 23rd, 2019.
At his "Meet and Greet", Shore is kindly asking for donations towards the Boys and Girls Club of Harrisonburg and Rockingham County.
Show your love for Shore and the BGCHR!