Donate Today!
Black Friday, Cyber Monday, Giving Tuesday! I want to help you raise $5,000 for Giving Tuesday.
General donations to Boys & Girls Clubs of Harrisonburg & Rockingham County can be made here. (Legacy Lunch-make note in Gift Memo/Instructions)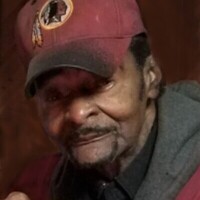 We are honored to receive memorial contributions for Ralph Sampson, Sr. Click the donate button below to make donations in his memory.