Join A Club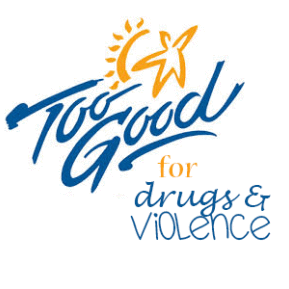 Become a Member (applications & handbook below)
How? Fill out an online application (drop down menu for language choices), based on the Club location and the season (School OR Summer). Your child must be at least age 5 and attending a public school. Ages 13 to 18 can join the Teen Center in Harrisonburg and may attend Elkton Club.
You will be notified about your application status by the Club Director. Please contact the appropriate Club with questions. You pay a $15 annual membership fee and provide some required documents. Weekly program fees are reasonable. Cost is never a barrier to attendance. Talk with your Club Director for scholarships.
 Our Programs
What do we do at Clubs? In partnership with schools, parents, and community organizations, BGCHR implements proven Boys & Girls Club national programming focused on social and academic development. Programs include SMART Moves, Project Learn, Triple Play.  Program details can be found here.
BGCHR has four county Clubs and four City Clubs. Check them out here.
Clubs provide structured time and Members understand their roles and responsibilities. See our Parent Handbook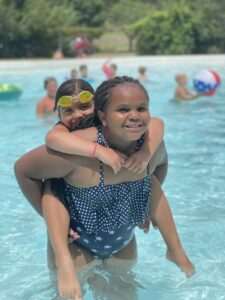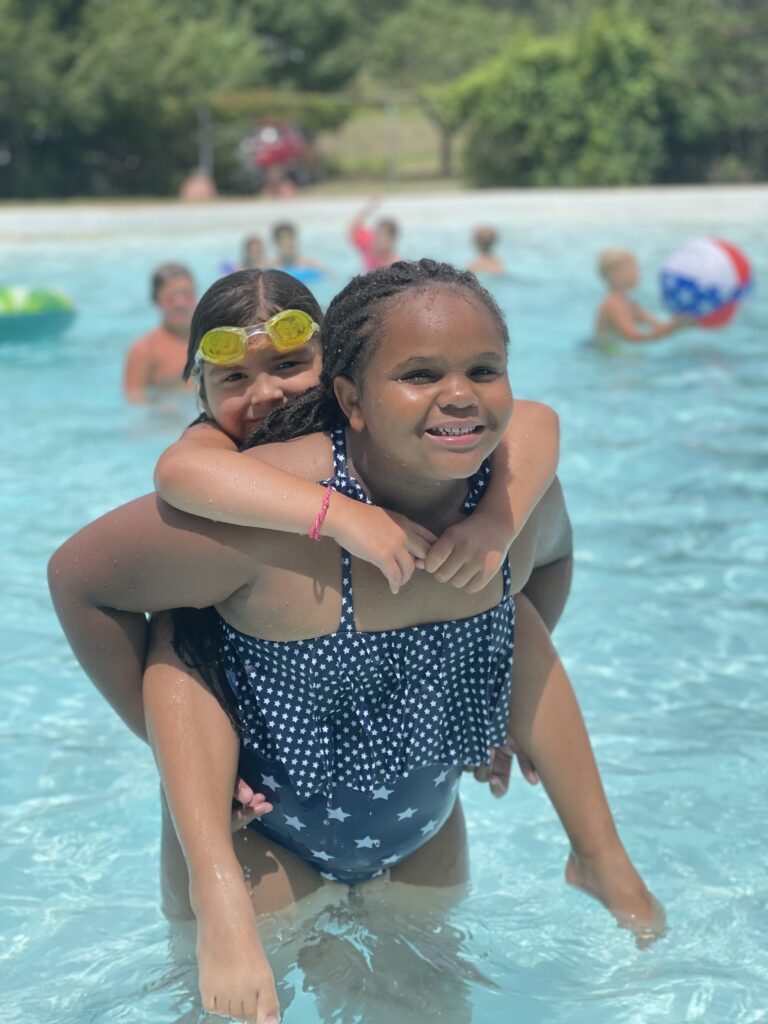 Try Something New
At Boys & Girls Club of Harrisonburg and Rockingham County, we focus on three areas of development: academic success, healthy lifestyles, and character building/citizenship. Youth who attend are Clubs are able to participate in many activities such as gardening, hiking and swimming while also receiving academic support.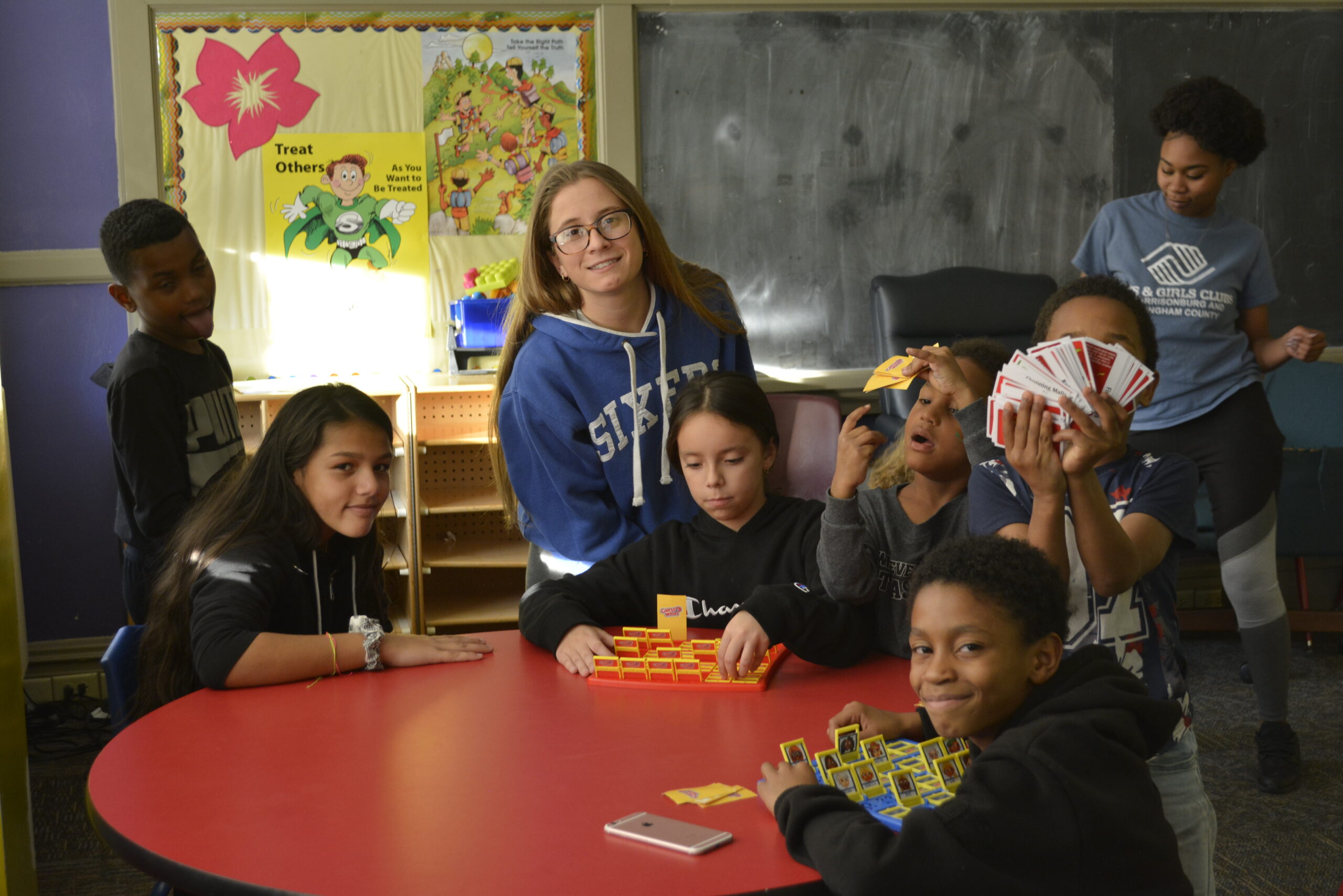 Build Positive Relationships
All staff undergo extensive background checks and are trained to provide excellent supervision and support to our Members. Safety is our #1 goal...and Fun is #1A. Our staff comes to us from a variety of backgrounds and experiences and understand they are there to be role models and mentors to our youth.