Join A Club
Become A Member (applications below)
At BGCHR, we offer programs for children ages 5-18.  There is a $15 annual membership fee. Weekly program fees are based on attendance. Cost is never a barrier to attendance. Talk with your Club Director for scholarships.
 Our Programs
In partnership with schools, parents, and community organizations, BGCHR implements proven Boys & Girls Club national programming focused on social and academic development. These programs provide students with the opportunities to achieve in school and in life.  BGCHR has three county Clubs and three City Clubs. Check them out here.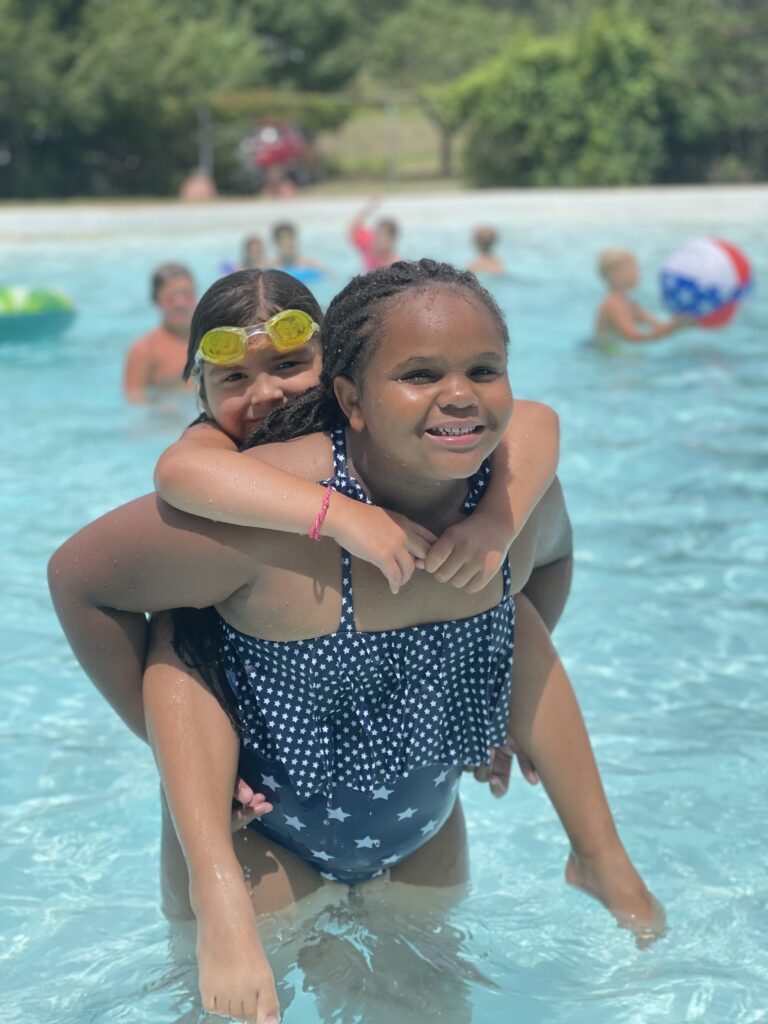 Try Something New
At Boys & Girls Club of Harrisonburg and Rockingham County, we focus on three areas of development: academic success, healthy lifestyles, and character building/citizenship. Youth who attend are Clubs are able to participate in many activities such as gardening, hiking and swimming while also receiving academic support.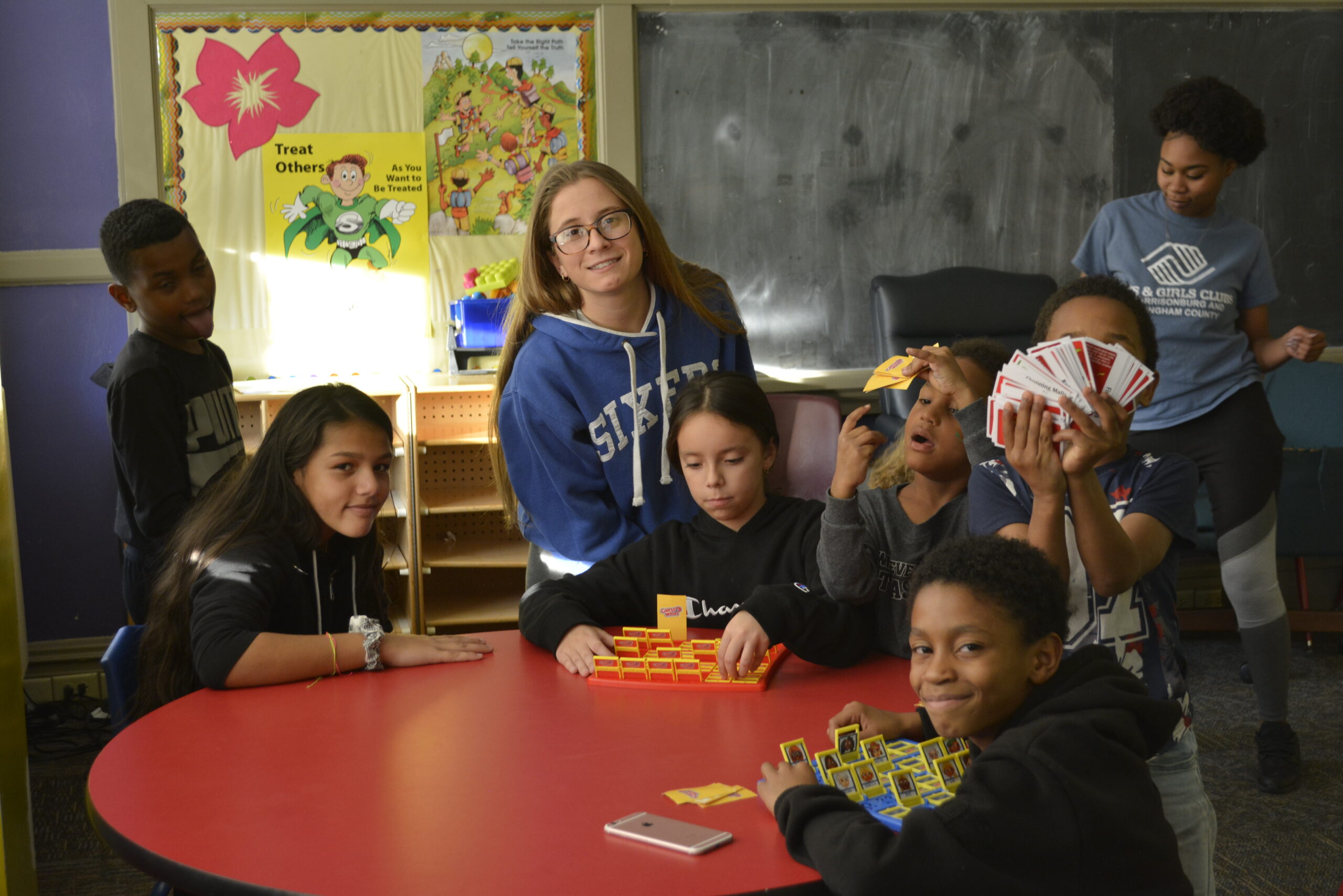 Build Positive Relationships
All staff undergo extensive background checks and are trained to provide excellent supervision and support to our Members. Safety is our #1 goal...and Fun is #1A. Our staff comes to us from a variety of backgrounds and experiences and understand they are there to be role models and mentors to our youth.