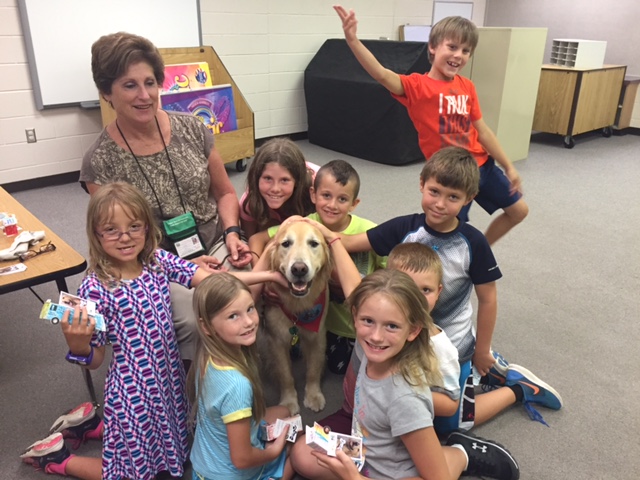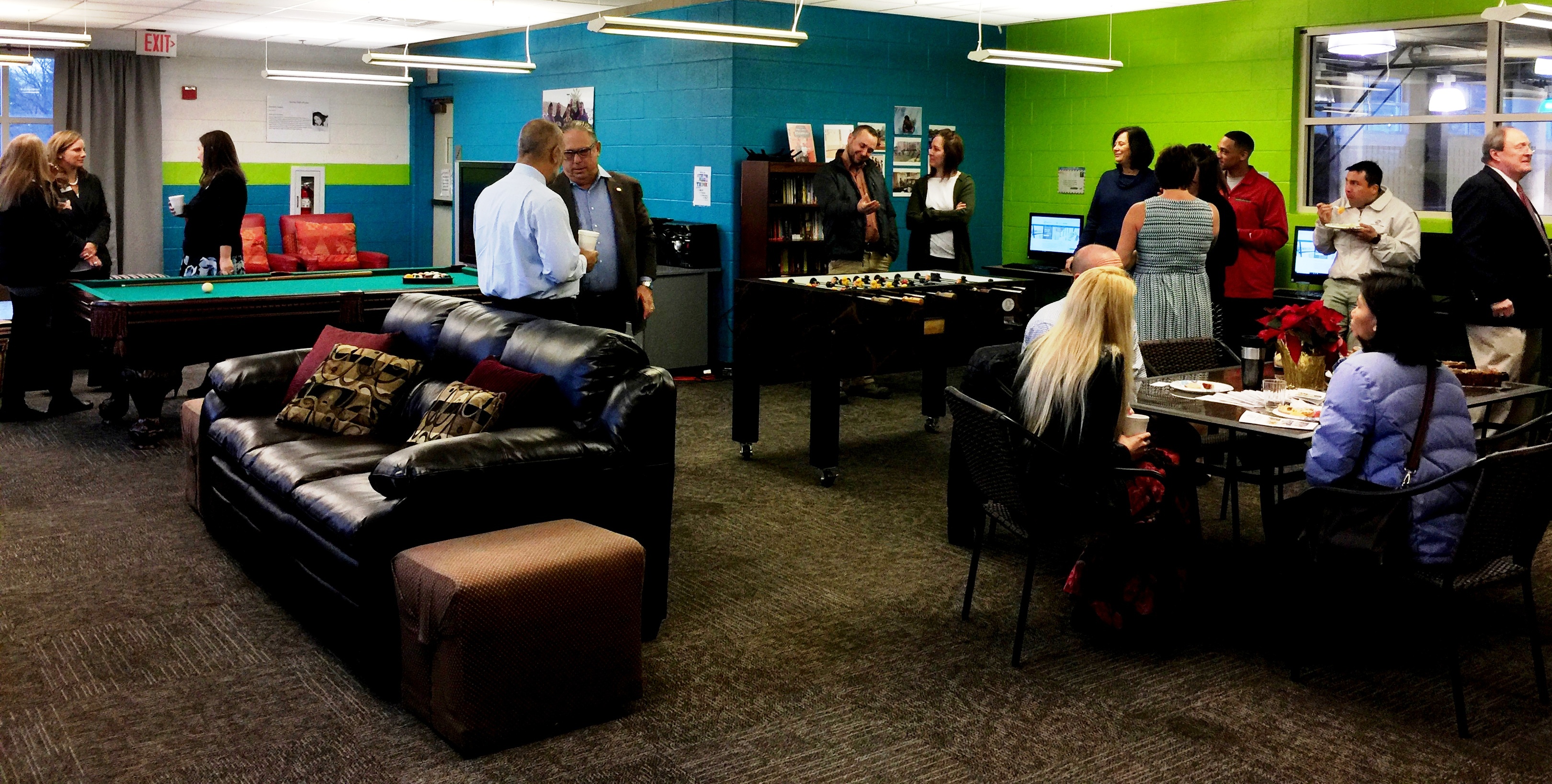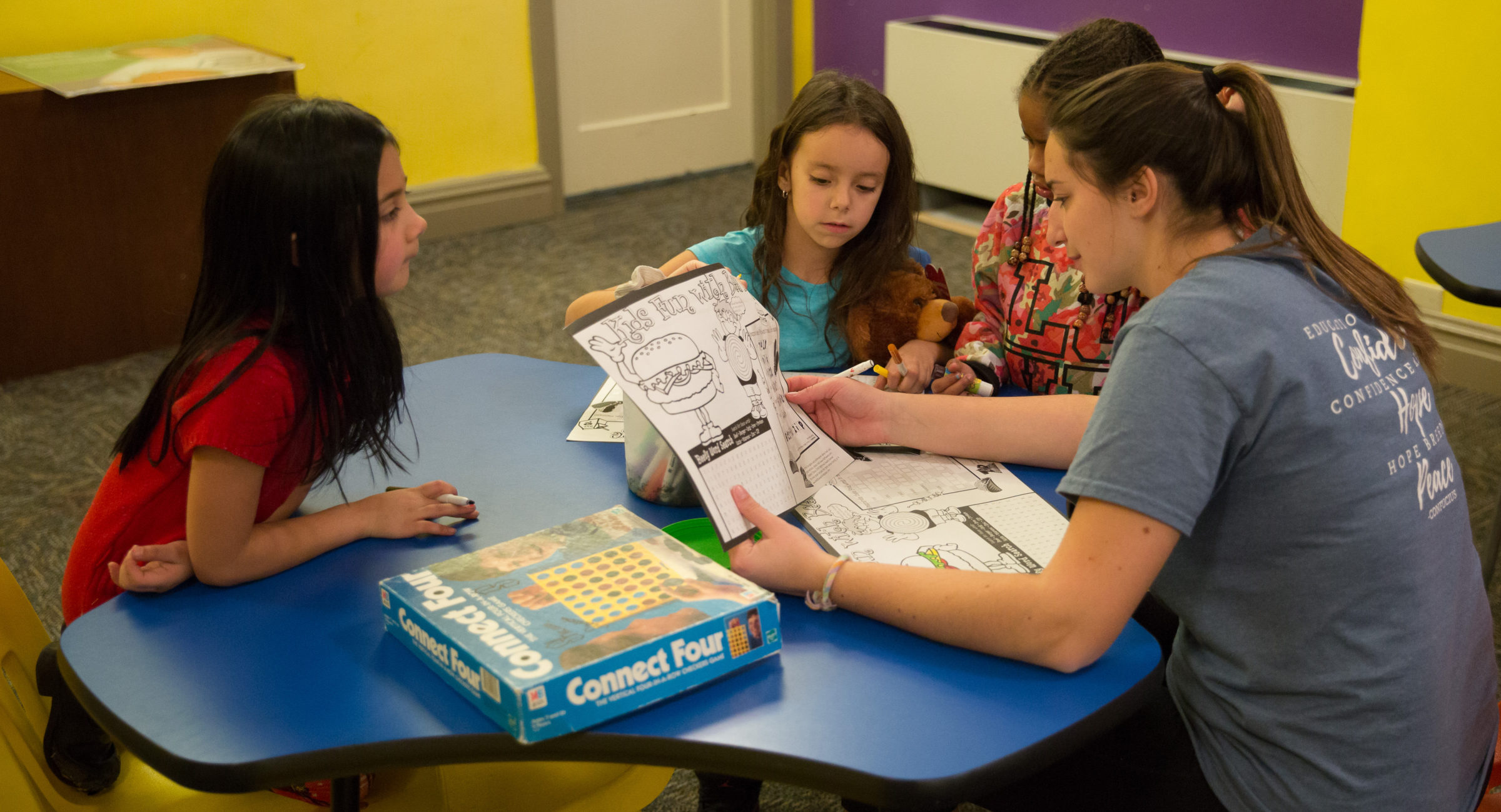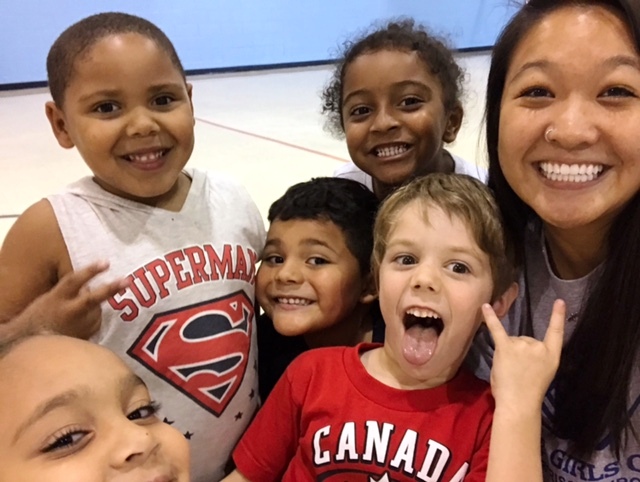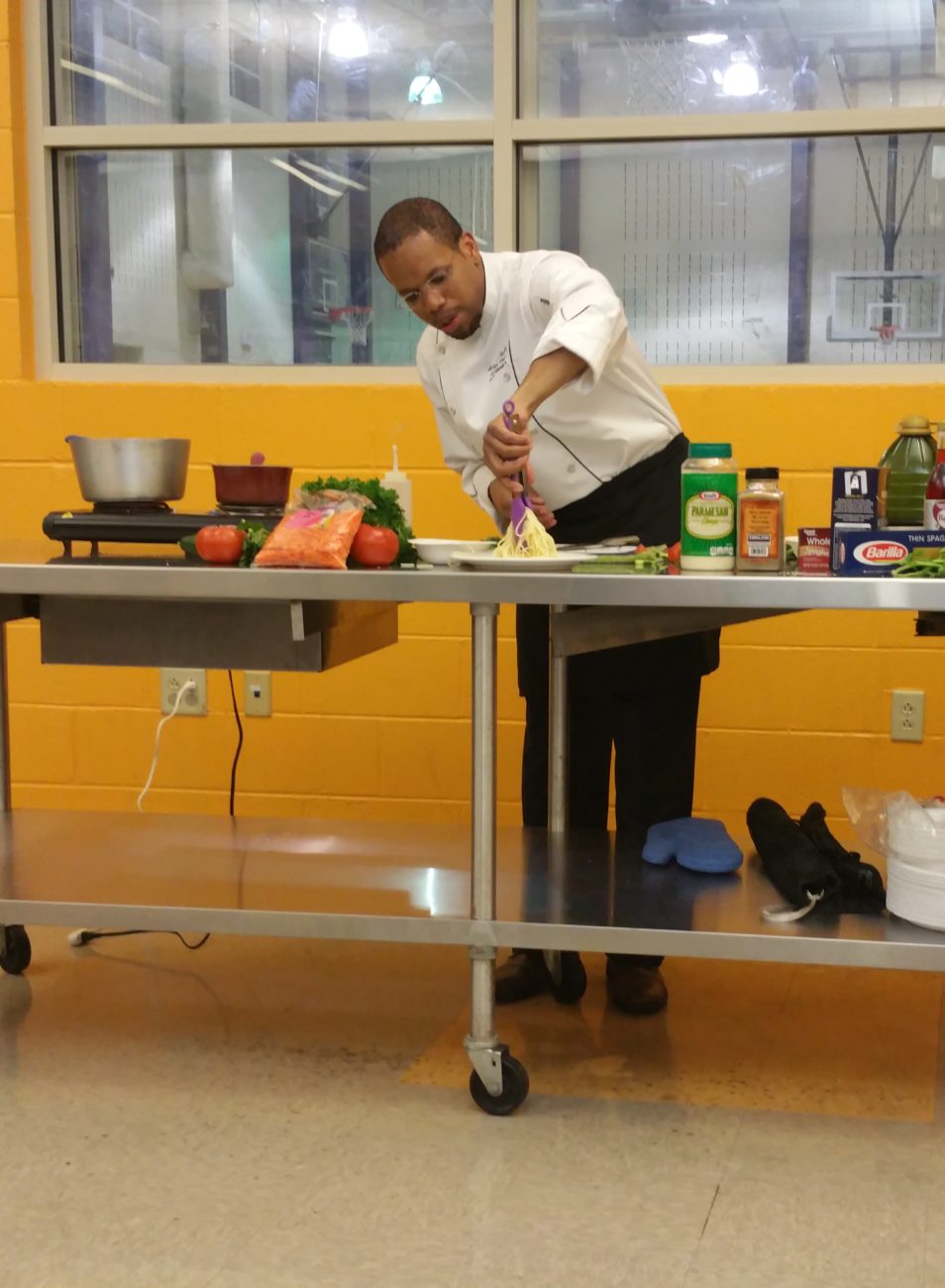 Mission & Purpose
Our mission is to enable all young people, especially those who need us the most, to reach their full potential as productive, caring and responsible citizens.
This organization was established in 1994 and is governed by a Board of Directors. It is operated by trained full-time professionals and supplemented by part-time professionals and volunteers who are here to ensure a positive experience in a fun and safe environment.
Core Promises
Provide the youth in our community a safe environment and have a significant impact on their lives
Uphold high ethical standards in all areas, especially in overseeing our finances, collecting membership and participation data, being good stewards of the donor dollar and representing ourselves to the public
We Provide
A safe place to learn and grow
Ongoing relationships with caring, adult professionals
Life-enhancing programs and character development experiences
Lori Kizner
Executive Director
lkizner@bgchr.org
Lori joined BGHCR as a board member in 2011 and became CEO in October of 2015. Lori has over 30 years of experience in education, having served as a special education teacher, school counselor, and school leader.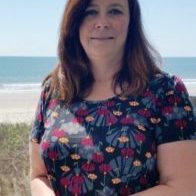 Melissa Cave
Director of Finance
mcave@bgchr.org
Melissa worked in Administration for Marshall's Distribution Center in Bridgewater for 25 years. She came to BGCHR in 2008 and has served in her current role since 2010.
Greg Lunsford
Director of Development
glunsford@bgchr.org
Greg is a "Club Kid" having attended the Boys and Girls Club of Oakridge Tennessee as a youth. Greg served as an active duty member of  82th airborne for four years, before attending Middle Tennesee State University. For the last 20 years Greg resided in Florida and was a top executive in Ocean Reef Club.
Executive Board
---
Doug Driver - President, Board Member since 2015

Lori Kizner - Executive Director

Athena Hess –  Treasurer, Board Member since 2013

David Burchfield -  Board Member since 2017

Andy Huggins -   Board Member since 1995

Jessica Johnson - Board Member since 2013

Doug Light -  Board Member since 2015
Board Members
---
Andrew Ansoorian, Board Member since 2017

Ed Chappell, Board Member since 2012

Donald Donkle Jr., Board Member since 2018

Ivan Guadarrama, Board Member since 2017

Art Hamilton, Board Member since 2017

Terra Jones, Board Member since 2019

Maria Lugo, Board Member since 2017

Bob Reifsteck  - Past President, Board Member since 2011

Shawn Reynolds, Board Member since 2017

Katie Robinson-Montgomery, Board Member since 2015

John Salem, Board Member since 1998

Adrian Taylor, Board Member since 2019
Christine Van Pelt, Board Member since 2018

Emily Young, Board Member since 2017