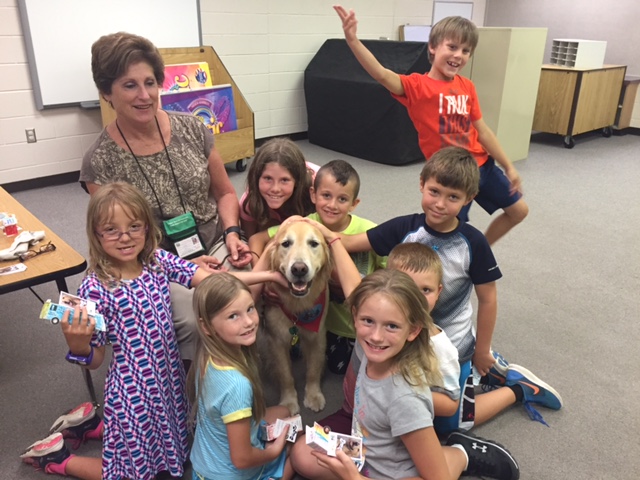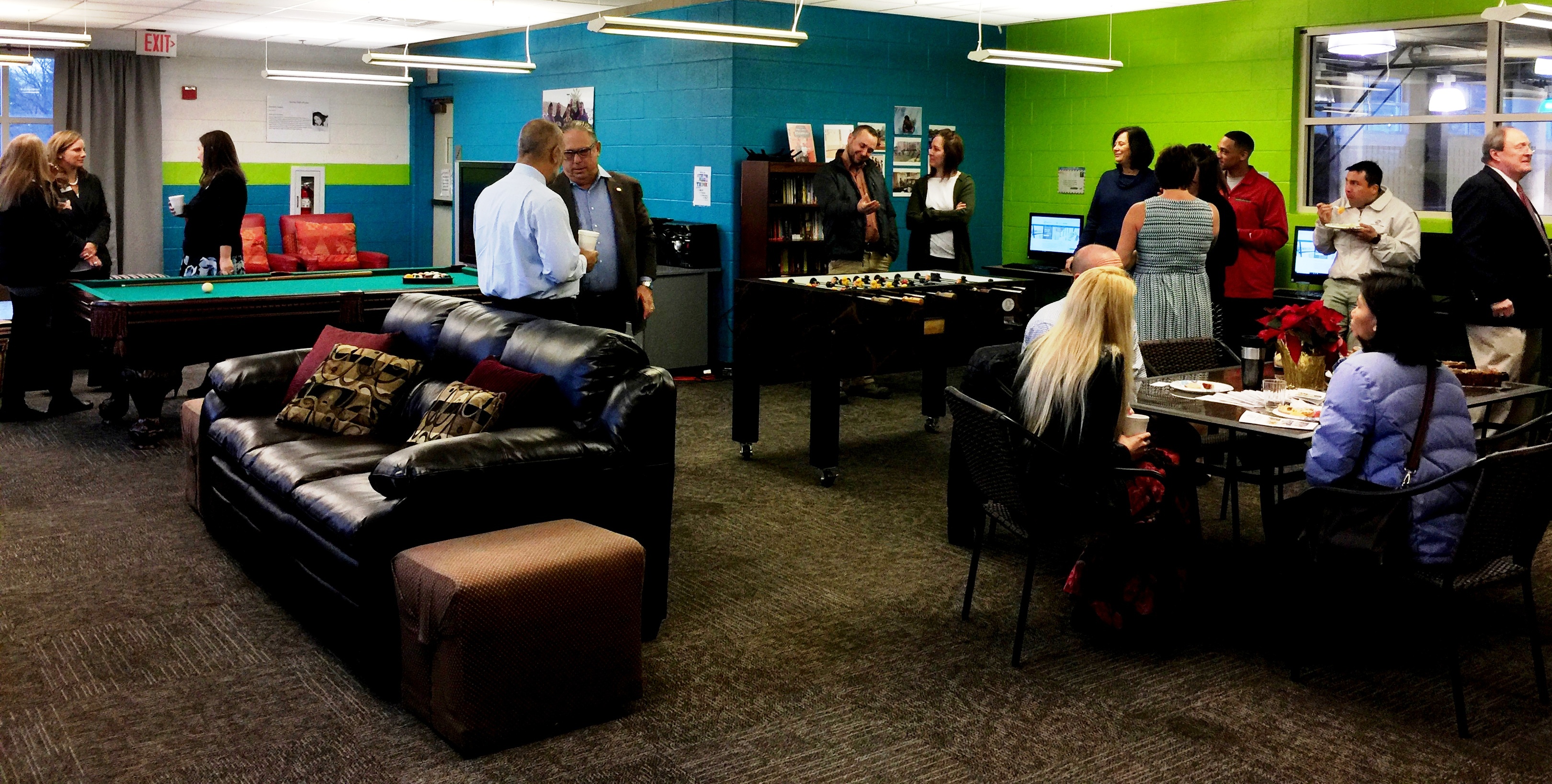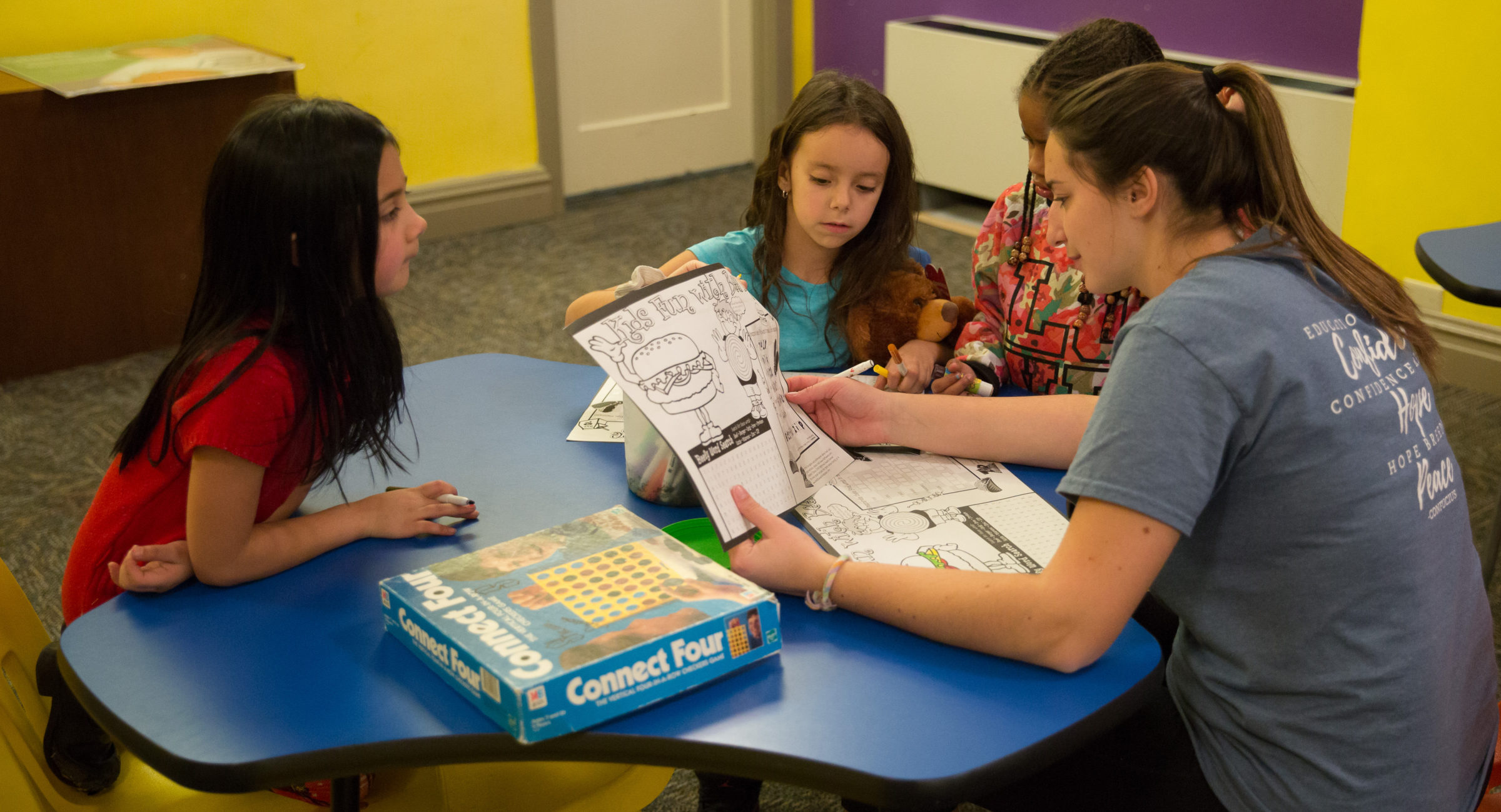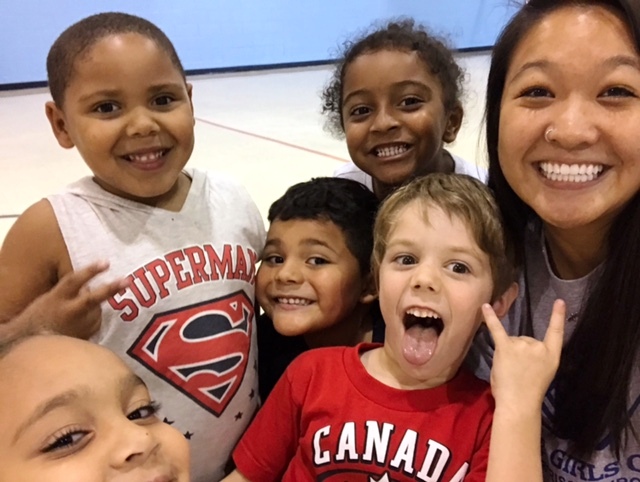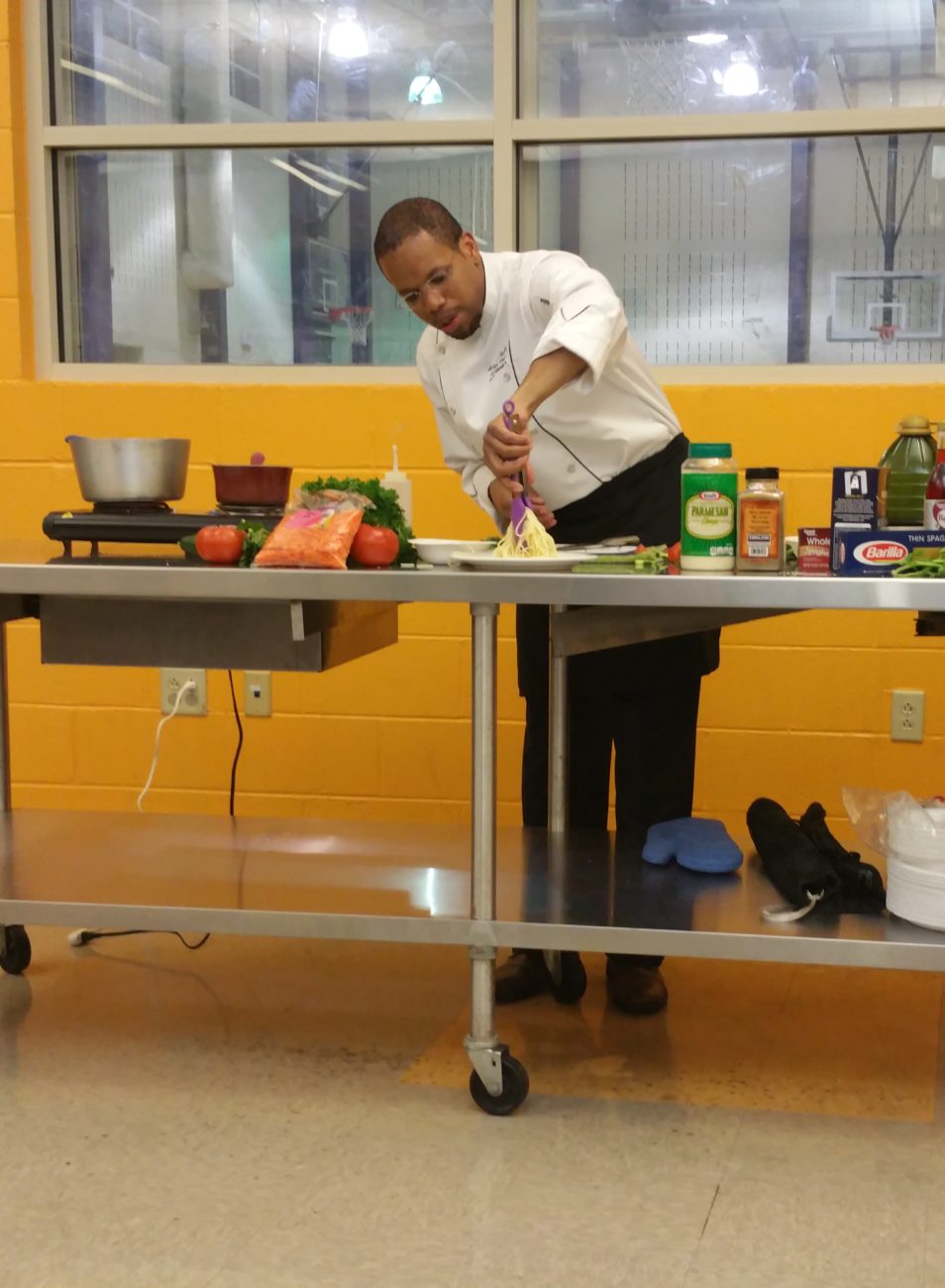 Our Mission
To enable all young people, especially those who need us the most, to reach their full potential as productive, caring and responsible citizens.
Core Promises
Provide the youth in our community a safe environment and have a significant impact on their lives
Uphold high ethical standards in all areas, especially in overseeing our finances, collecting membership and participation data, being good stewards of the donor dollar and representing ourselves to the public
We Provide
Places: A safe place to learn and grow where child safety is our #1 priority. All staff and volunteers undergo criminal background checks and mandatory abuse and neglect training.
People: Ongoing relationships with caring, adult professionals. Mentoring is one way we achieve this.
Programs: Life-enhancing programs and character development experiences. Programming is continually being improved to assist our members develop and grow.
Sandra Quigg
Executive Director
Sandra comes to the Club with over 20 years nonprofit experience ranging from corporate and foundation relations, donor research, grant writing, annual fund and capital campaigns. Most recently, Sandra was Director of Organizational Sustainability at a local social enterprise, focusing on board development, strategic plan implementation, fund raising, marketing, and program development. (photo: Macson McGuigan)
Peggy Caister
Director of Development
A graduate of UVA, Peggy has 20 years experience working in nonprofits

– in programs, on boards, and most recently as associate Director of Annual Fund Development at the VA Institute of Autism. She lives with her 2 amazing kids and the most patient husband in Staunton.
Melissa Cave
Director of Finance
mcave@bgchr.org
Melissa came to BGCHR in 2008 and has served in her current role since 2010. She previously
worked in Administration for Marshall's Distribution Center in Bridgewater for 25 years.
Melissa has been a staple of this community for years. She spends her time making connections with people in the community and doing craft projects with her Cricut®.
Matt Krantz
Director of Operations
mkrantz@bgchr.org
Matt is a graduate of West Virginia University and a graduate of the Boys & Girls Club of America's Advanced Leadership Program. For the last 12 years Matt has worked in the youth development field. He spent 8 of those years as the Unit Director and Rural Outreach Director for the Boys & Girls Club of Washington County, Maryland. He has also served as Director of Operations at Fort Ritchie Community Center and as the Extended Learning Coordinator at Fulks Run Elementary School.
Executive Board
---
Andy Huggins – President, Board Member since 1995
Doug Light – Vice President/Secretary, Board Member since 2015
Athena Hess –  Treasurer, Board Member since 2013
Jessica Johnson – Board Member since 2013
Board Members
---
Andrew Ansoorian

Joel Francis
Regina Gilley

Art Hamilton

Terra Jones

Maria Lugo

Katie Robinson-Montgomery

John Salem

Christine Van Pelt
Matt Von Schuch

Emily Young