Home
Great Futures Family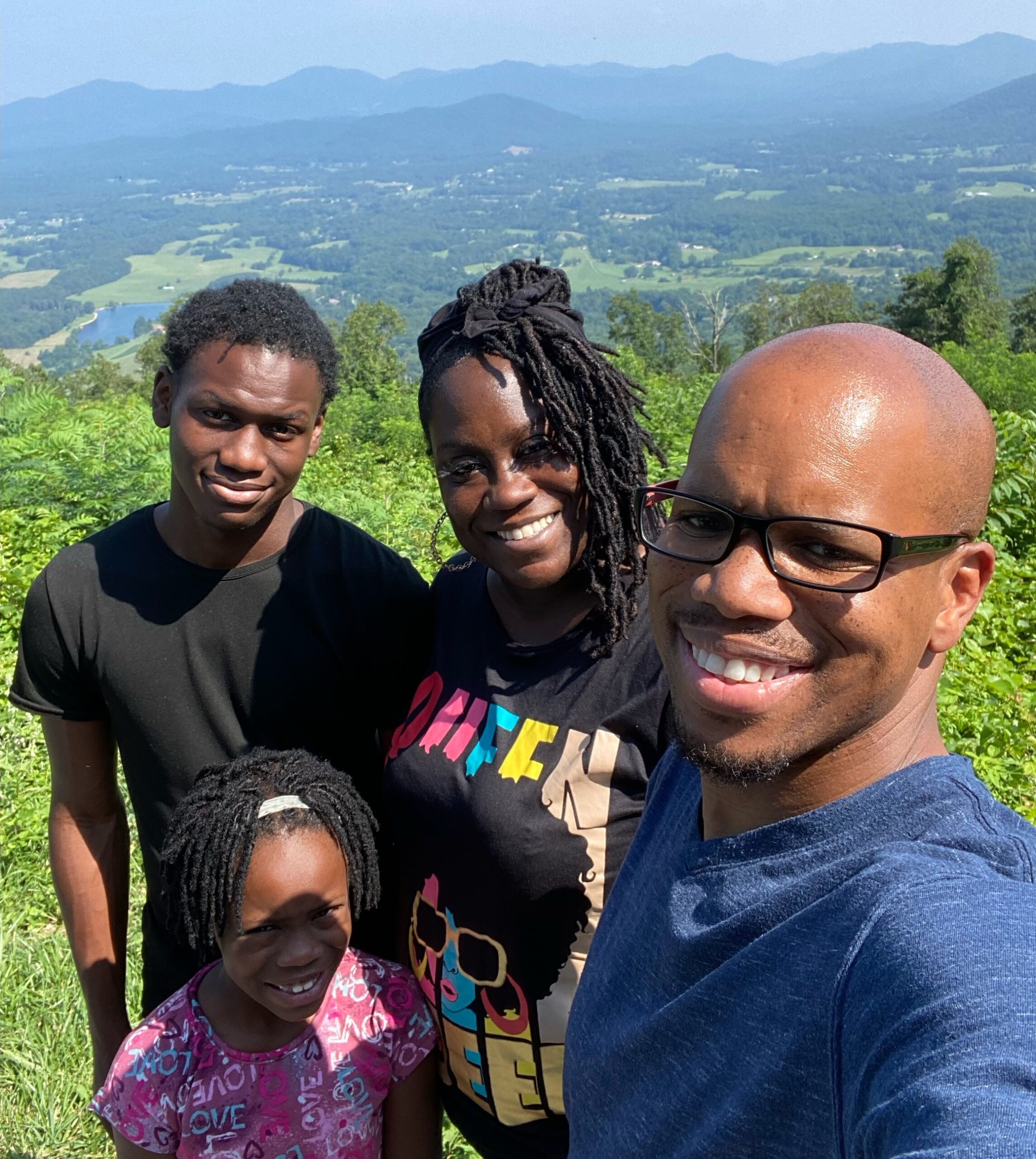 Adrian Taylor, Board Member and Simms Club alumnus, his wife, Bernita Lovely, their son, Teen Center alumnus and daughter, current Club member. 
Great Futures Family
Boys & Girls Club is fortunate to have Adrian Taylor and his family as part of our Club family. Adrian and his wife, Bernita Lovely, have supported the Club for years. Adrian is a current Board Member and a Simms Clubs alumnus. Their son, a former Teen Center member, received a $5,000 Planet Fitness scholarship through the Club. Their daughter is a member of the Bluestone Club. Adrian and Bernita have committed themselves to giving back to the Clubs and they extend the invitation to you. Join them in safeguarding the feeling of hope, belonging and community the Clubs provide.