Home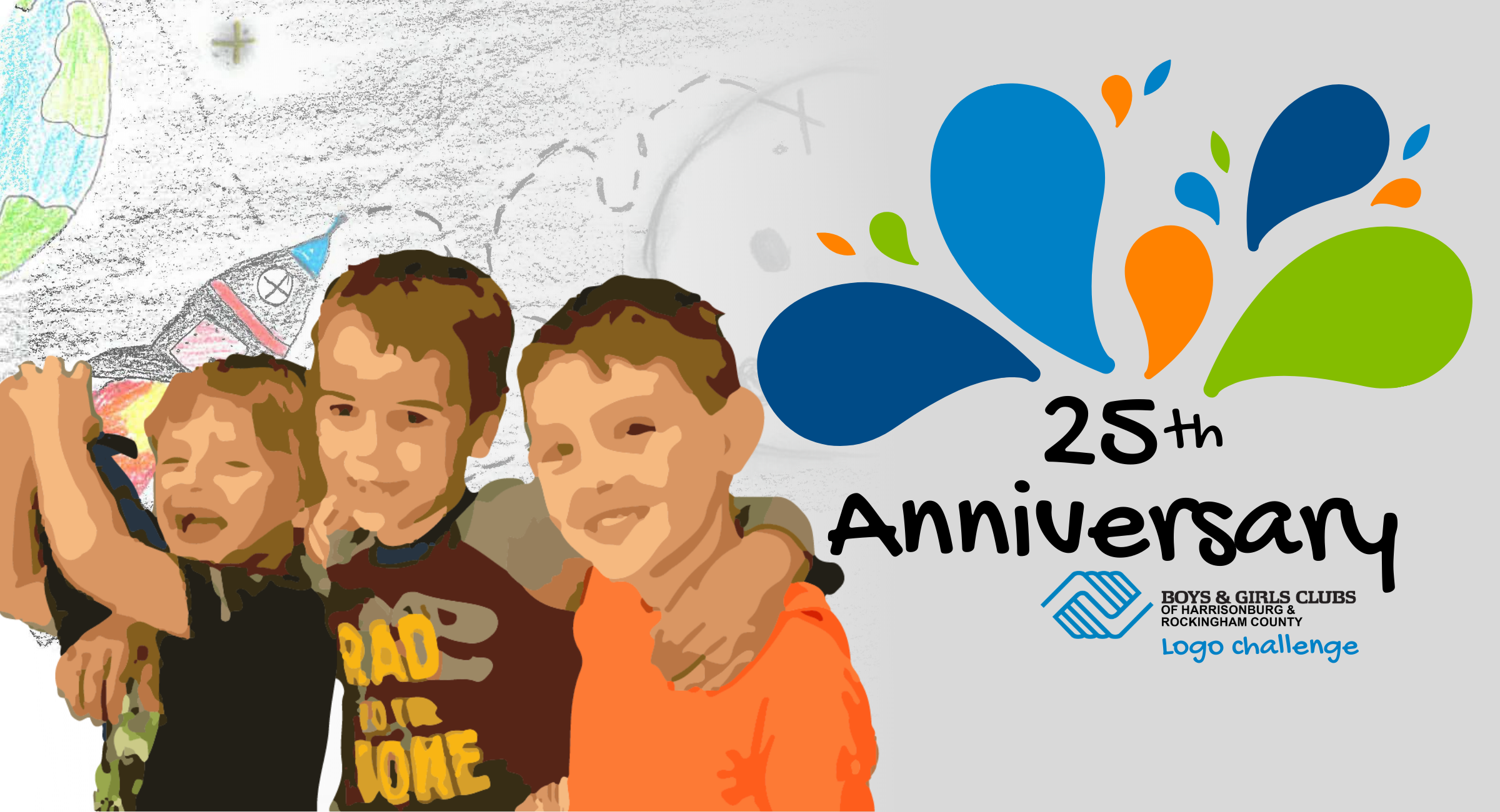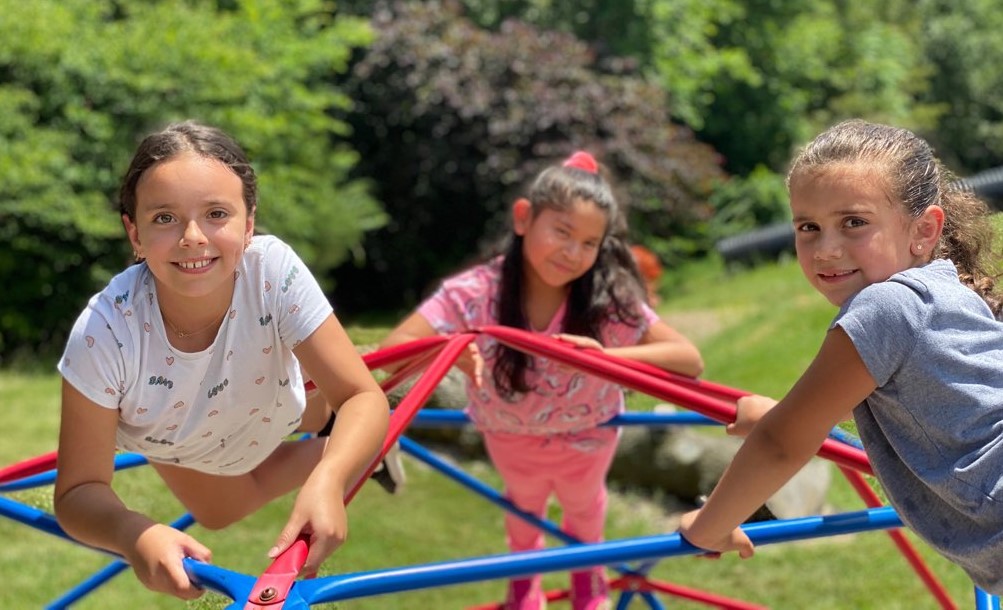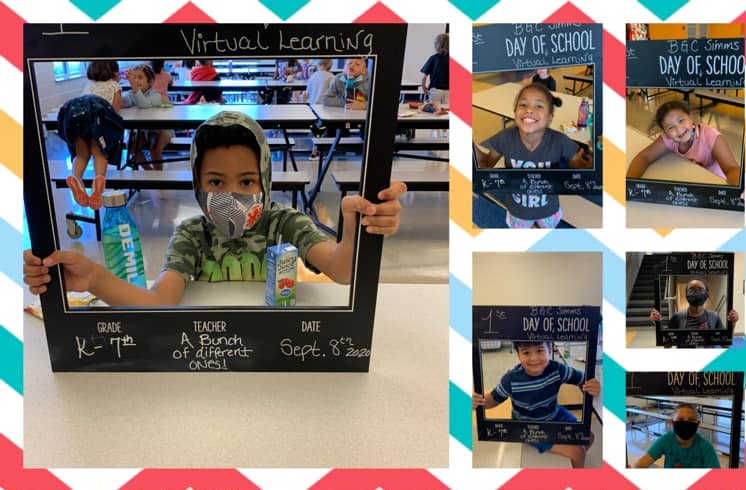 Our Mission: to enable all young people, especially those who need us most, to reach their full potential as productive, caring, responsible citizens.
Boys & Girls Clubs of America's research shows that young people who attend a Club regularly tend to do better than their peers nationally. For instance:
90% of Club 9th graders report abstaining from drinking alcohol in the past 30 days, compared with 77% of ninth graders nationally
31% of Club girls ages 12 to 15 are physically active every day, compared with 23% of girls in the same age range nationally.
A comparison of NYOI and National Survey on Drug Use and Health data suggests that regularly attending Club members ages 12 to 17 outperform their peers nationally on school grades. About three-quarters of these Club members report earning mostly As and Bs in school, compared with 67 percent of youth nationally
For more information about how Boys & Girls Clubs impact kids and teens, read our National Youth Outcomes Report.
Child Safety is Our Top Priority
Boys & Girls Clubs of Harrisonburg & Rockingham work every day to create a safe, fun environment so your children can have every opportunity to be successful in life.
We have ZERO tolerance for inappropriate behavior of any kind, including child sexual abuse or misconduct, and we put resources behind that stance.