Members – JOIN Us Today
Become A Member
At BGCHR, we offer programs for children ages 5-18.  There is a $15 annual membership fee and weekly fees are based on site and need of family.
 Our Programs
In partnership with schools, parents, and community organizations BGCHR implements proven social and academic interventions. These programs provide students with the opportunities to achieve in school and in life. We share facilities, curriculum, data, and staff training to deliver academic and social interventions designed to increase student outcomes and graduation rates. Applications below for summer camp and for school year. Cost is never a barrier to attendance. Talk with your Club Director for scholarships.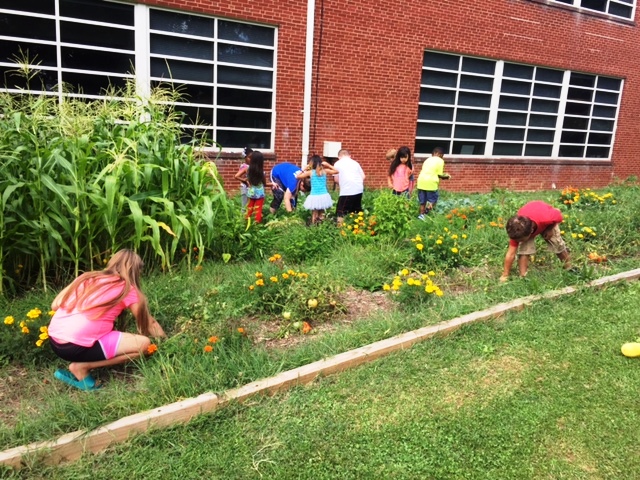 Try Something New
At Boys & Girls Clubs of Harrisonburg and Rockingham County, we offer a wide range of activities for our members. Some of the opportunities provided to our members include homework  guidance, reading support, science activities, gardening, arts and health and fitness.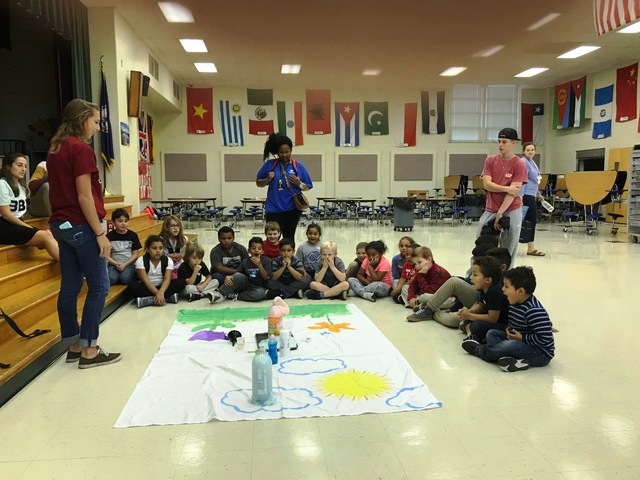 Build Positive Relationships
Our staff are carefully screened and trained to provide excellent supervision and support to our members. Many of our staff attend a local college or university and are great role models and mentors to our youth.