Get Involved
Invest in Boys & Girls Clubs of Harrisonburg & Rockingham County for Great Futures
On, June 15, 2020, at 5:30PM,  Andy Huggins, BGCHR Board President, and Sandra Quigg, BGCHR Executive Director, hosted an "Investors Club." The livestreamed event featured special guests, Chaz Haywood, former "Club Kid" and current Clerk of Court for Rockingham County as well as Joel Simms, Boys & Girls Clubs Unit Director for two city Clubs.
During this 25 minute special event, viewers witnessed the impact of Boys and Girls Clubs, and learn how your support creates Great Futures during these unprecedented times. Questions? Email Peggy Caister, Director of Development, pcaister@bgchr.org or call 434-964-7461.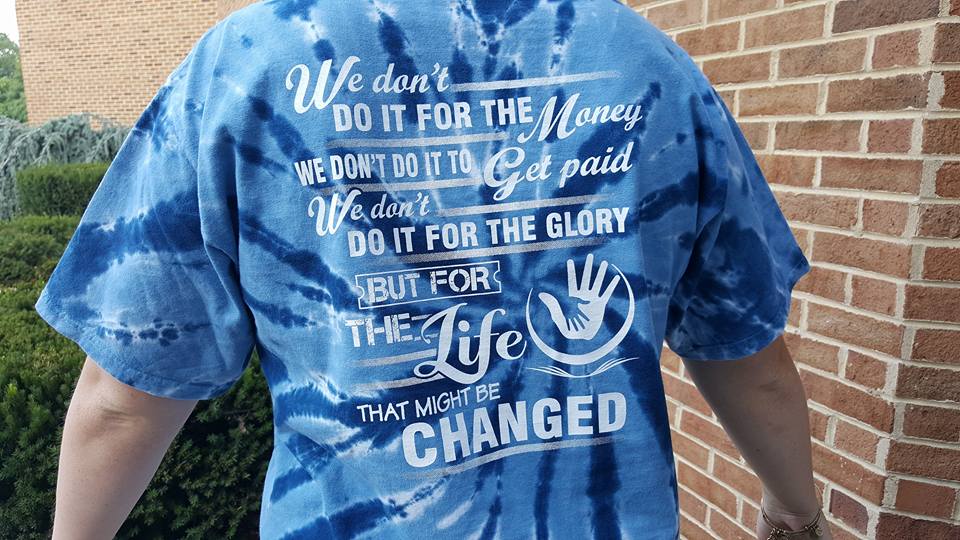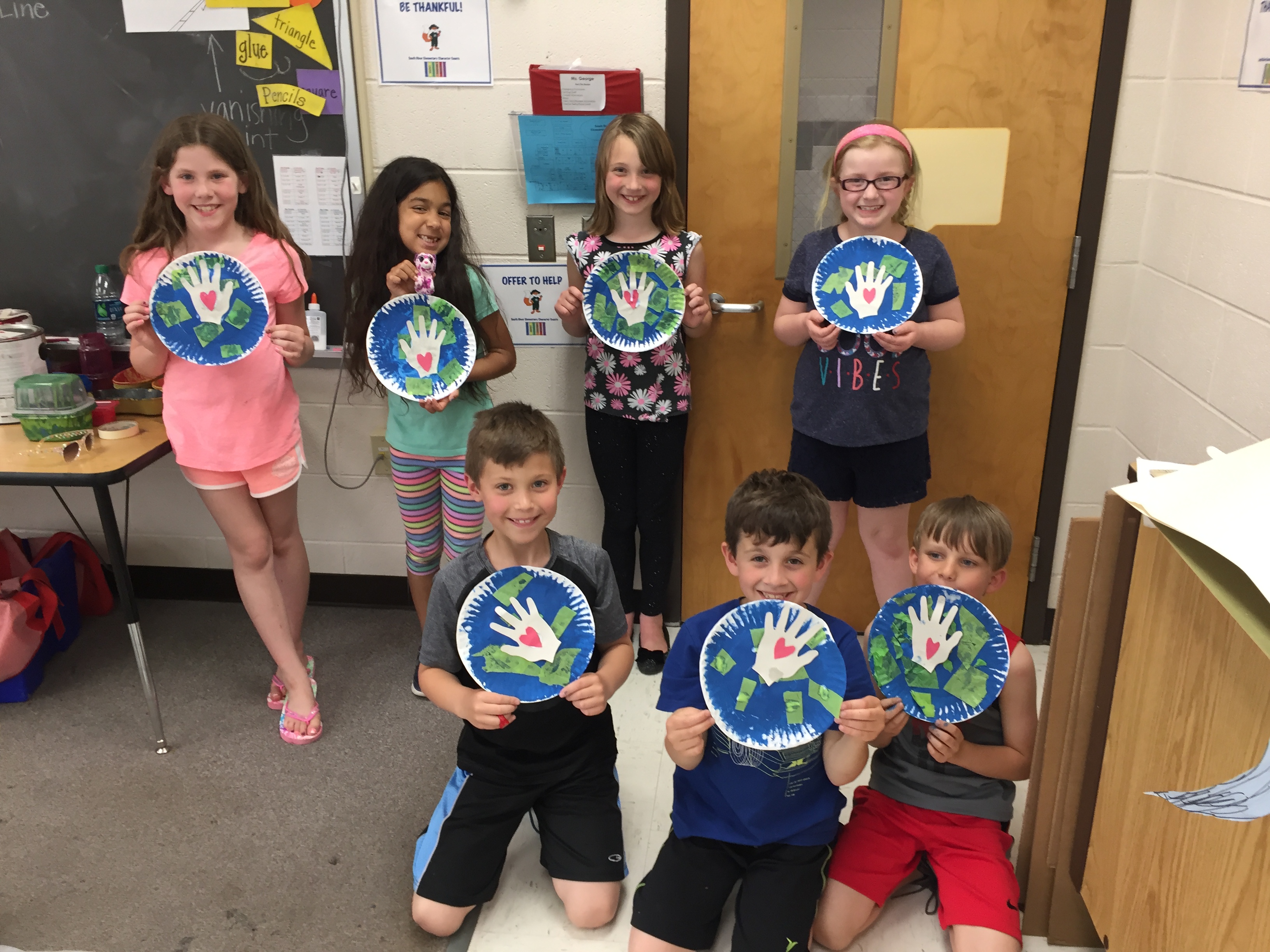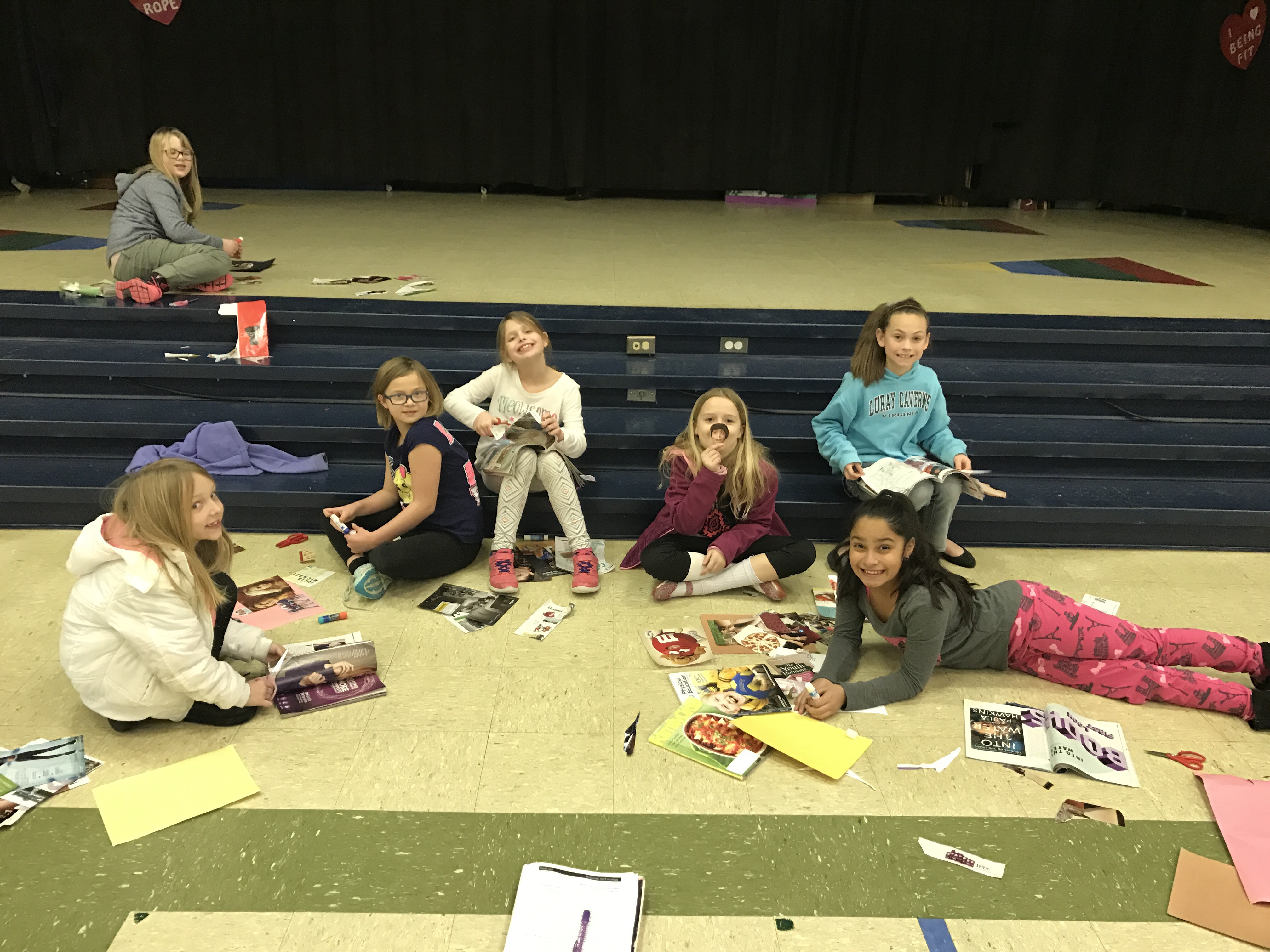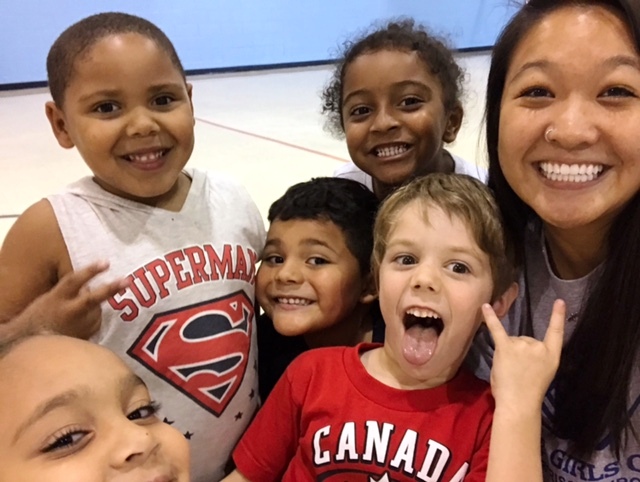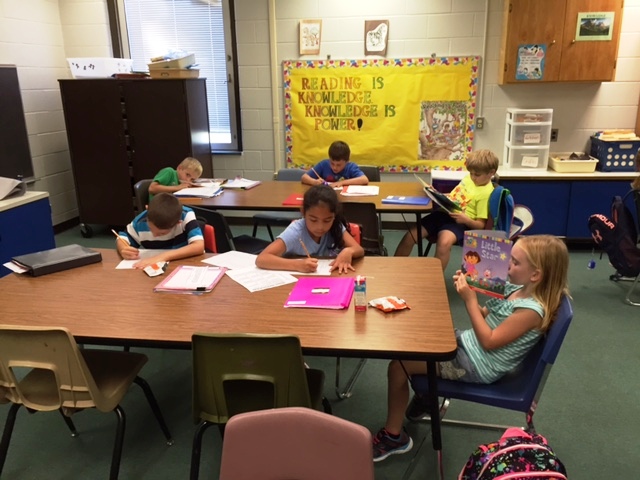 We are looking for people with a passion for youth development. We are currently hiring summer Youth Development Professionals (job description) for direct service to our young Club members. We are also seeking a Club Unit Director (job description) who can help define great futures for the youth we serve and for the staff they manage. Application Form for both here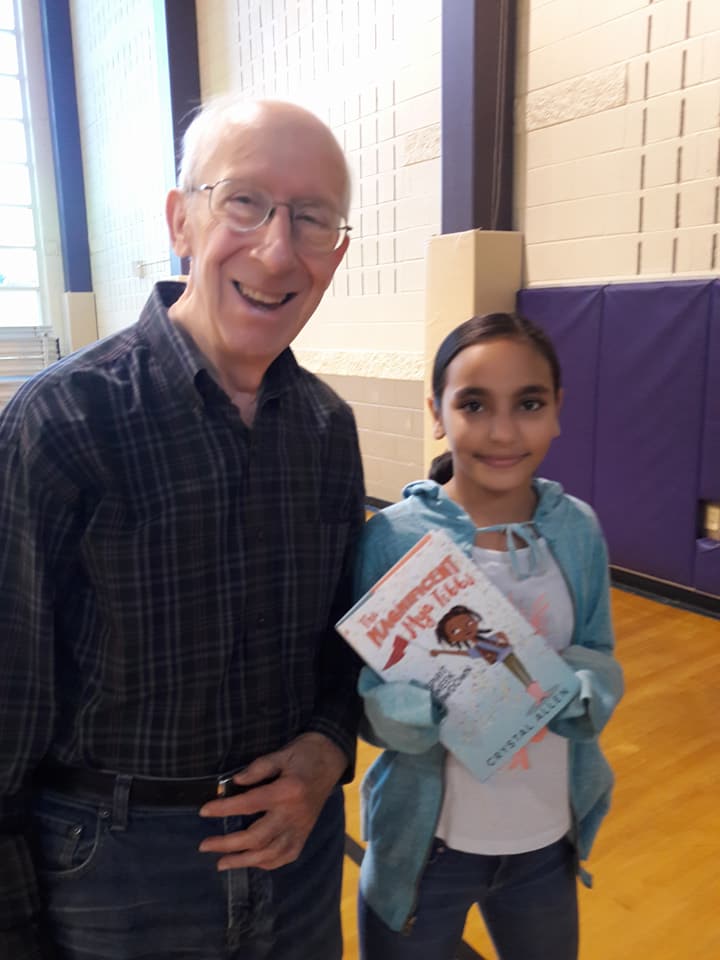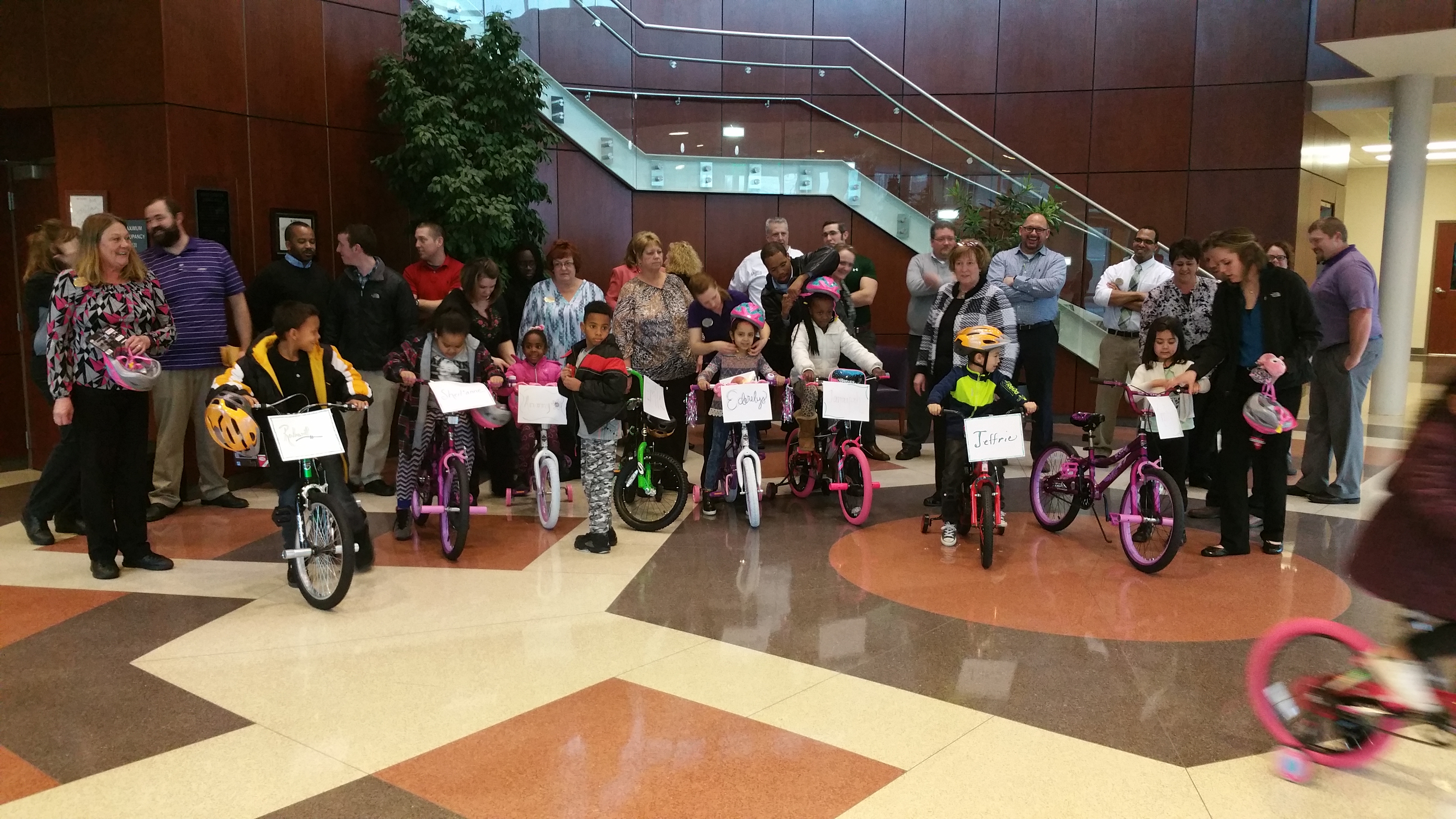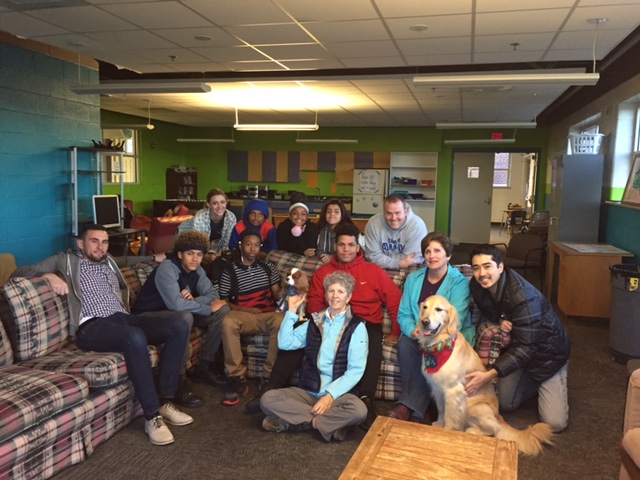 Every day people like you break away from their daily routines to spend time with our youth - whether for volunteering or internships. With the efforts of our team, our youth can have positive role models and meaningful programs to take part in at all six BGCHR  locations. We do not accept court-mandated community service for those over 18 and accept those under 18 on an individual basis.