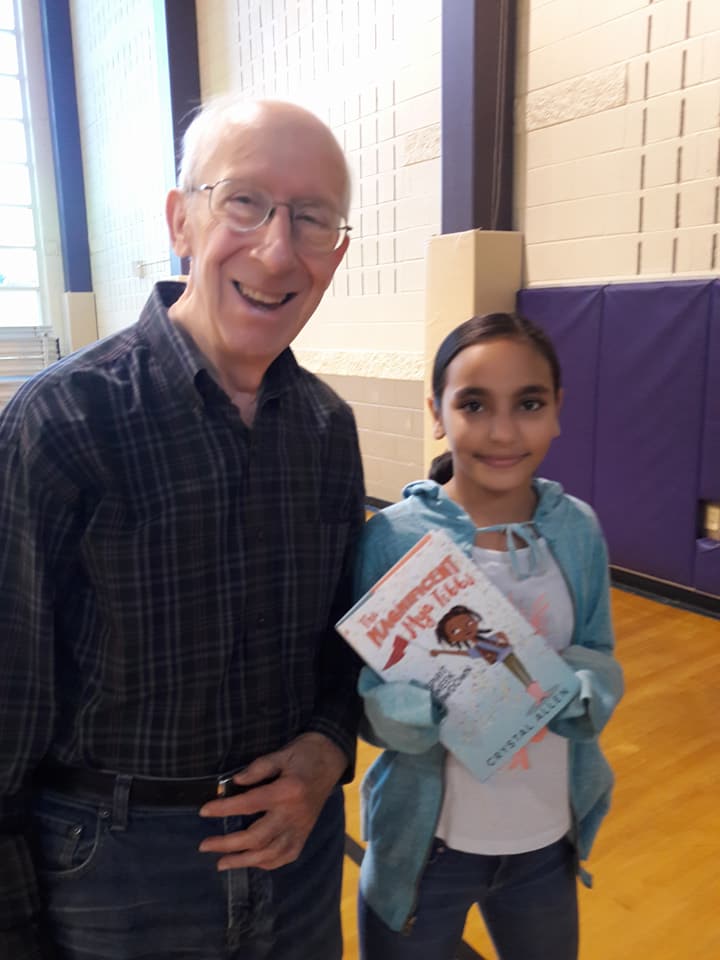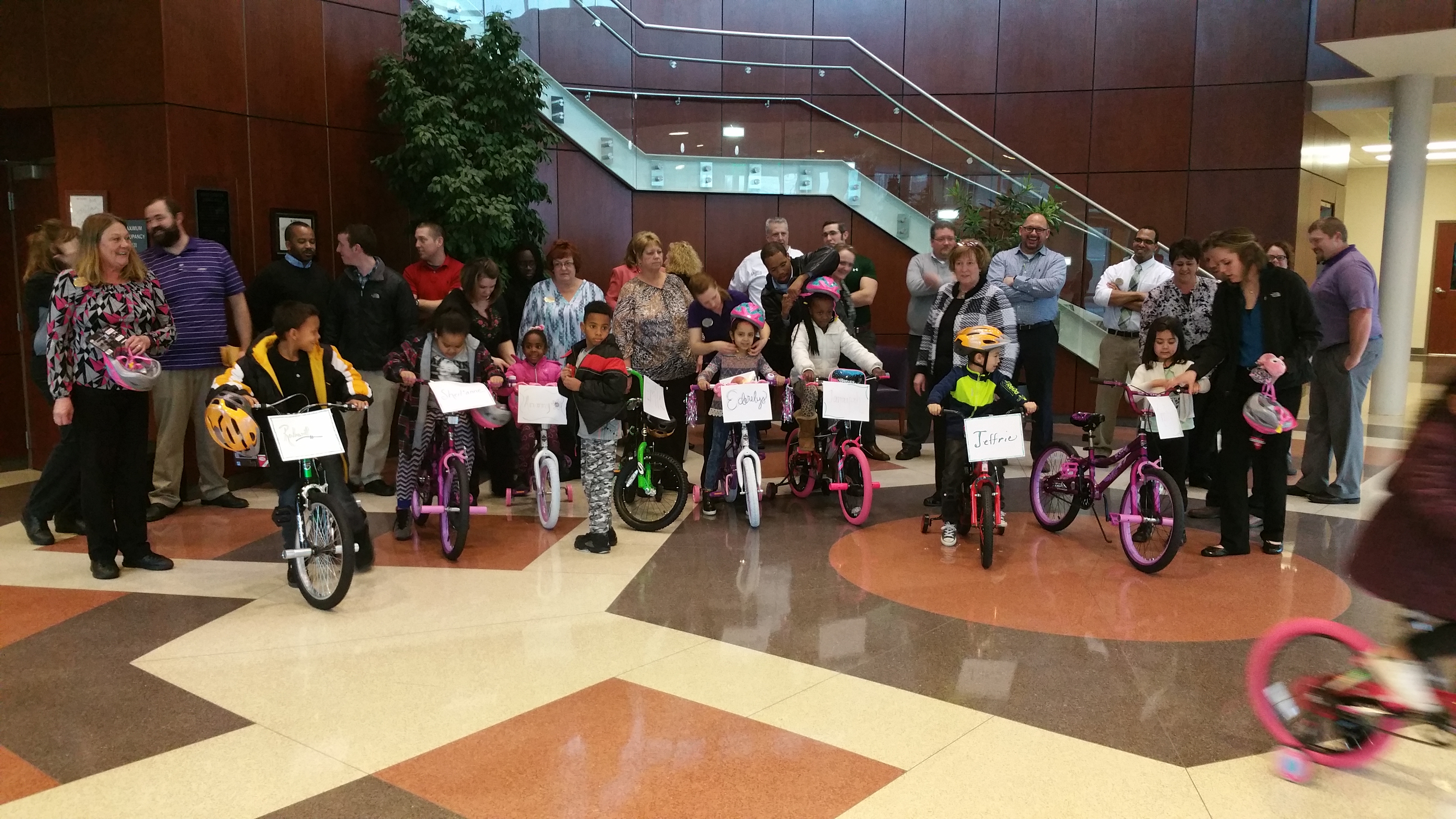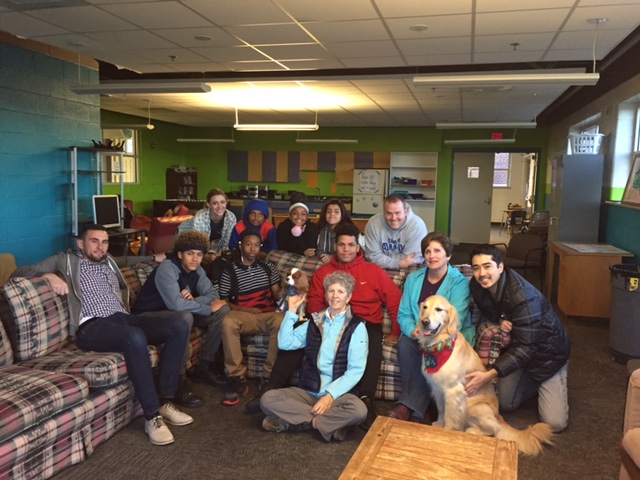 Every day people like you break away from their daily routines to spend time with our youth - whether for volunteering or internships. With the efforts of our team, our youth can have positive role models and meaningful programs to take part in at all six BGCHR  locations. We do not accept court-mandated community service for those over 18 and accept those under 18 on an individual basis.
We are looking for youth development professionals who can help define what it means to deliver catalytic programs that put students on a trajectory of success. Make your mark by working with us through a range of full-time, part-time, or summer internship opportunities.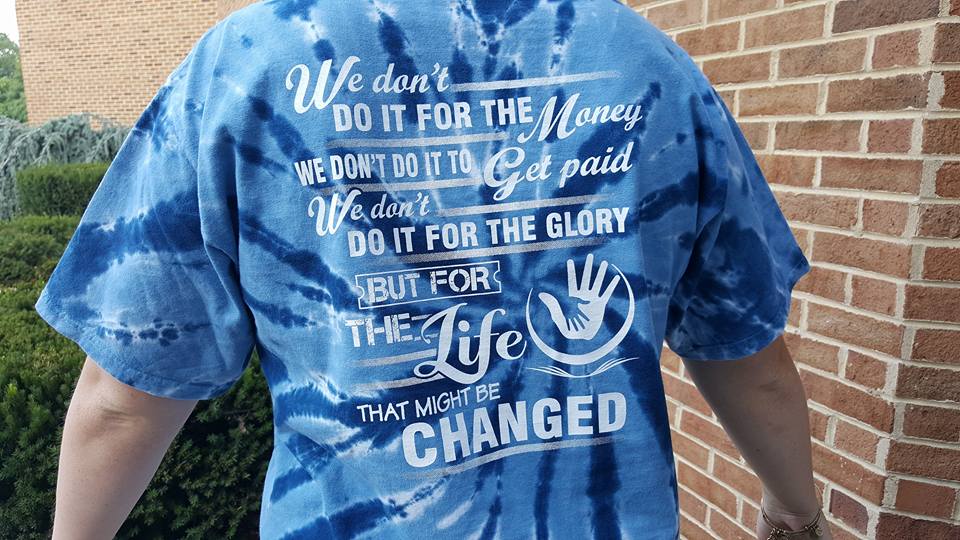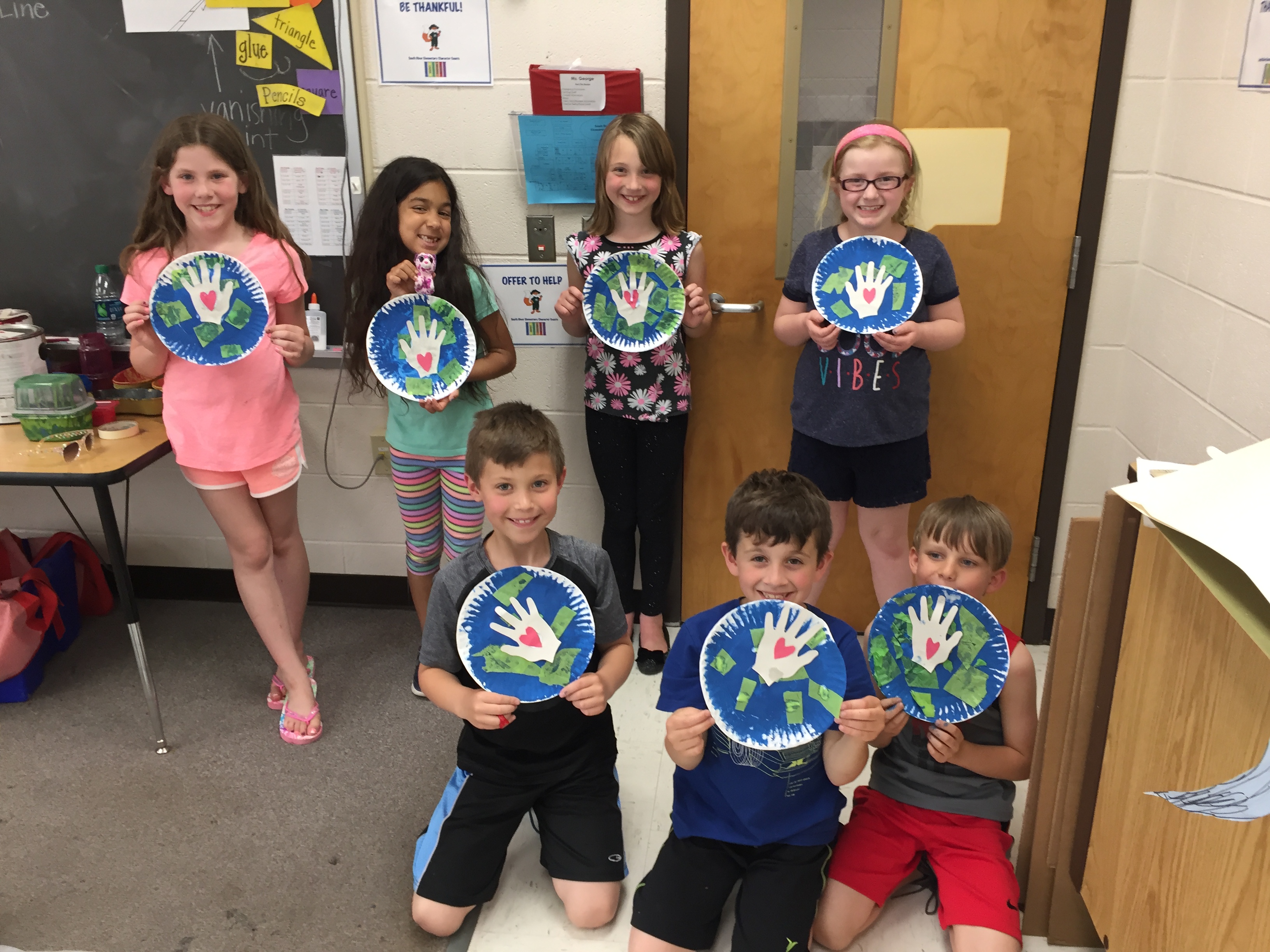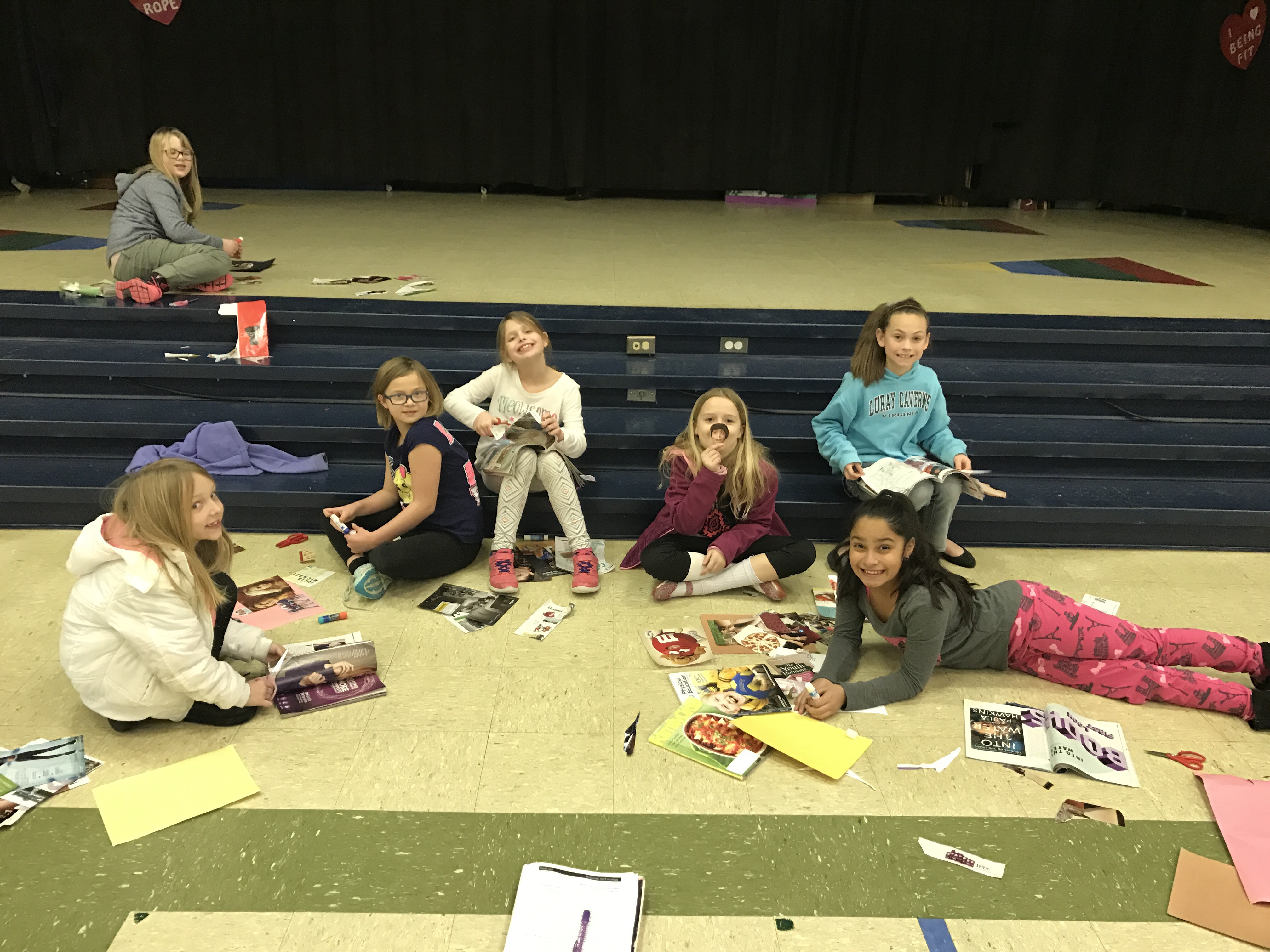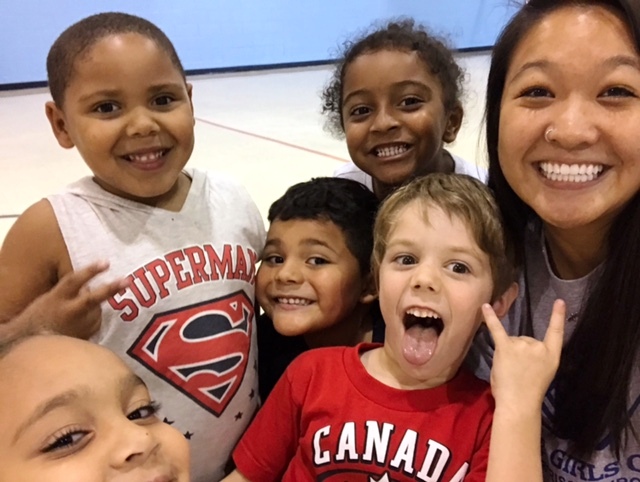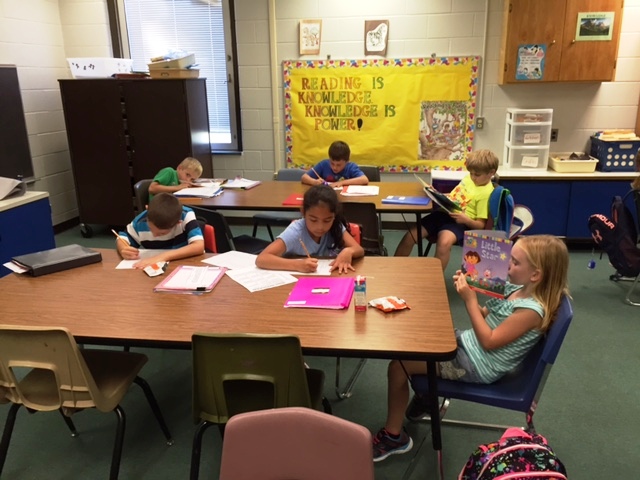 Honor Roll of  Community Partners 
---
Fred O. Funkhouser Charitable Foundation
---
Other Business and Foundation Investors
---
Andrew Huggins, Ameriprise
Blaunch Brothers, Inc.
Classic Tuxedos & Suits
Comcast
Farmers & Merchants Bank - VBS Mortgage
Friendly City Food Coop Inc, Mr. Steve Cooke
George's Foods Inc.
Graves-Light Private Wealth Management
Harrisonburg Kiwanis
Interchange Group, Inc.
 Lantz Construction Company
LD&B Insurance and Financial Services
Magri, Maxine
Miller Coors, LLC
Pendleton Community Bank
Pilgrim's Pride Corporation
Railside Industries, Inc.
United Bank
 Walmart Neighborhood Market