Discount Cards for BGCHR
Buying discount cards just got easier.
 Stop in to our partner Greens & Grains to purchase your cards. A few highlighted businesses are below.
Why wait? Start saving today!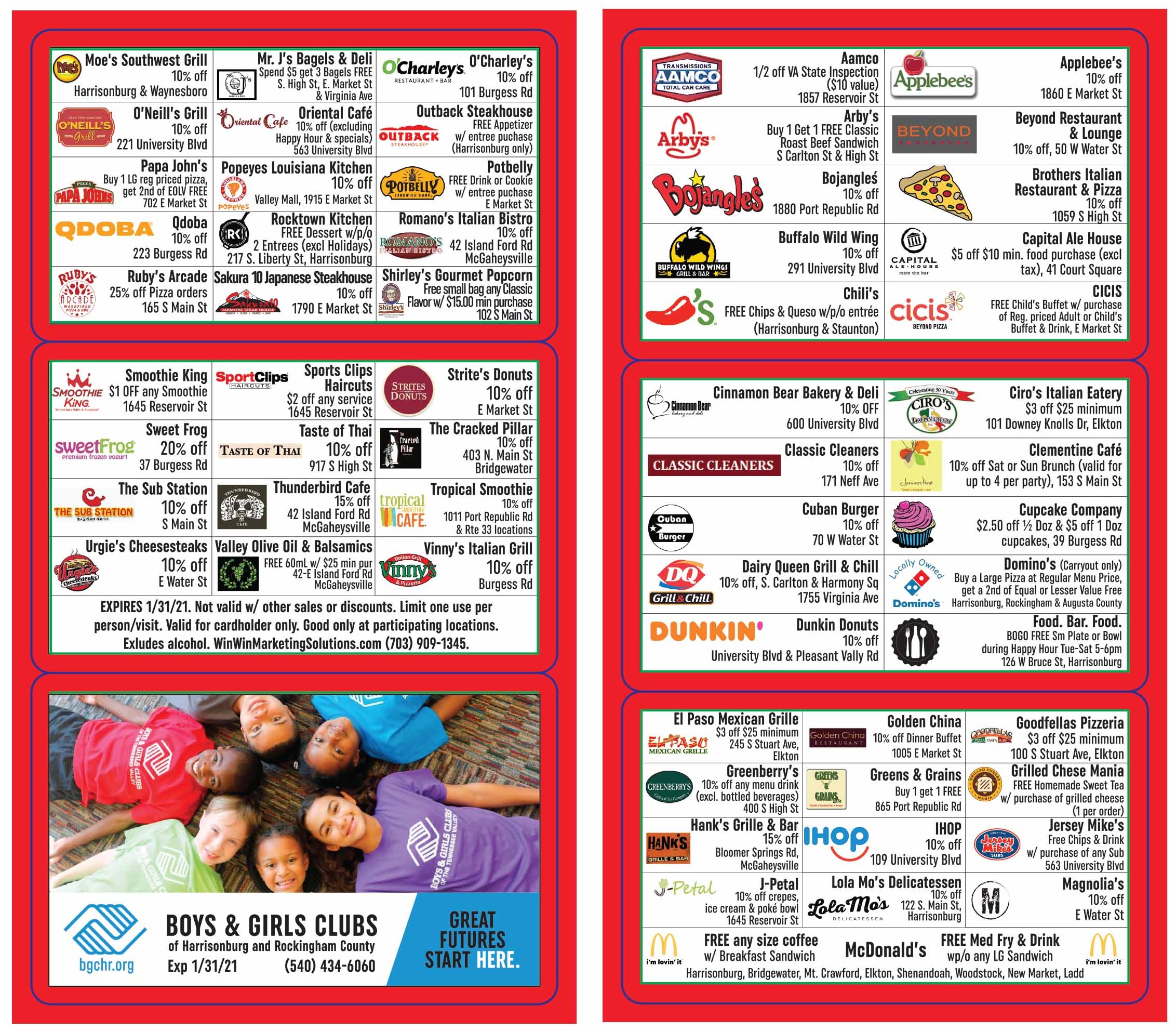 Greens & Grains has our cards and with any in-store card purchase they are going to provide a Greens & Grains $5 off coupon for their menu items. On top of that, our card provides a buy 1 get 1 free deal for one year.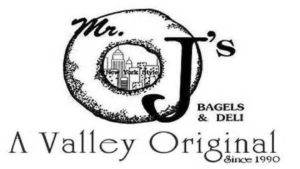 When you purchase our card, you get 3 free bagels with a $5 purchase.
O'Neill's has supported BGCHR for a long time. Our discount card provides 10% off purchases at O'Neill's.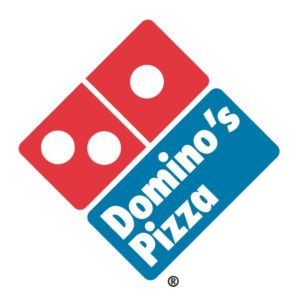 The local Domino's Pizza has been a great community supporter to many local organizations. Our discount card provides a free pizza (of equal or lesser value) when you buy a large pizza for carryout.
Classic Cleaners is in our card and with the purchase of the card you receive 10%.