Clubs Re-opening to Outpouring of Community Support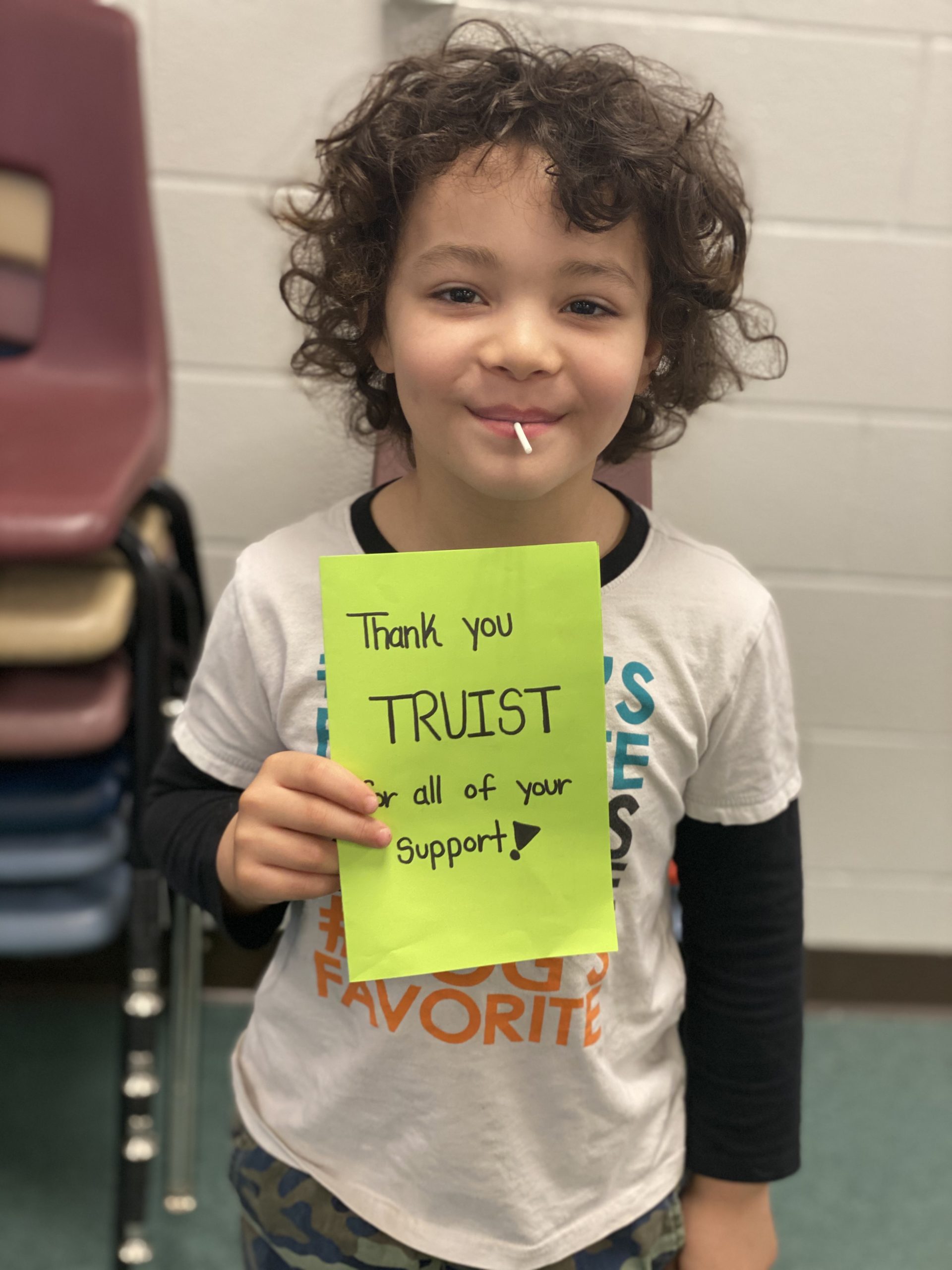 Boys & Girls Clubs of Harrisonburg and Rockingham County announced today that two more county Clubs will be opening to support COVID-19 relief efforts in the Harrisonburg/ Rockingham County area. The Elkton Unit re-opened May 11. The Plains Unit and South River Units are scheduled to open June 15, 2020.  For the past 25 years, Boys & Girls Clubs have stepped up to provide safe places for kids and teens. Today, the organization is committed more than ever to ensure Club staff, members, families, and communities have the resources and support they need to navigate these uncertain times – while also partnering with state and local officials to do more.
"We are so pleased to be able to re-open at this time for children with family members classified as essential, said Sandra Quigg, Executive Director for Boys & Girls Clubs of Harrisonburg and Rockingham County.  "We had a member  whose mother was her to North Carolina to stay with family while she worked. The Boys & Girls Clubs Elkton Unit re-opening gives them the option to all be together, as a family, again."
Clubs re-opening at this time has been made possible by our partners at the city and county, the Harrisonburg Community Foundation and United Way COVID-19 Relief Fund, as well as corporate partners like Truist (formerly BB&T). Truist is committed to providing vital relief services immediately.
"The well-being and safety of people in our communities is paramount during this difficult time," said Lynette Bell, president, Truist Foundation. "Our Truist Cares grant to Boys & Girls Clubs is one way we're doing our part to help ensure youth and their families have the critical resources they need to endure throughout the COVID-19 pandemic."
"It's been heartwarming to see the outpouring of community support for our Clubs," said Matt Krantz, Director of Operations for Boys and Girls Clubs of Harrisonburg and Rockingham County.
Food and meals have been provided with support of Rockingham County Public Schools, as well as local businesses.  "We've had donations pour in from Elkton Creamery, Elkton's Domino's Pizza, Subway, Chick Fil A, and McDonalds all to support the kids being back at the Club. It's been really moving to see the Elkton community rally around the Club," said Krantz.
Communities will need Clubs more than ever as the nation emerges from this time. The Clubs will continue to provide out-of-school time services to current members and the local community. They are partnering with local schools, and are working strategically with Club members to ensure academic success when schools re-open.
Related Posts
Invest in BGCHR
On, June 15, 2020 BGCHR livestreamed our annual Investors Club Meeting, hosted by Andy Huggins,Read More