BIG NIGHT 2022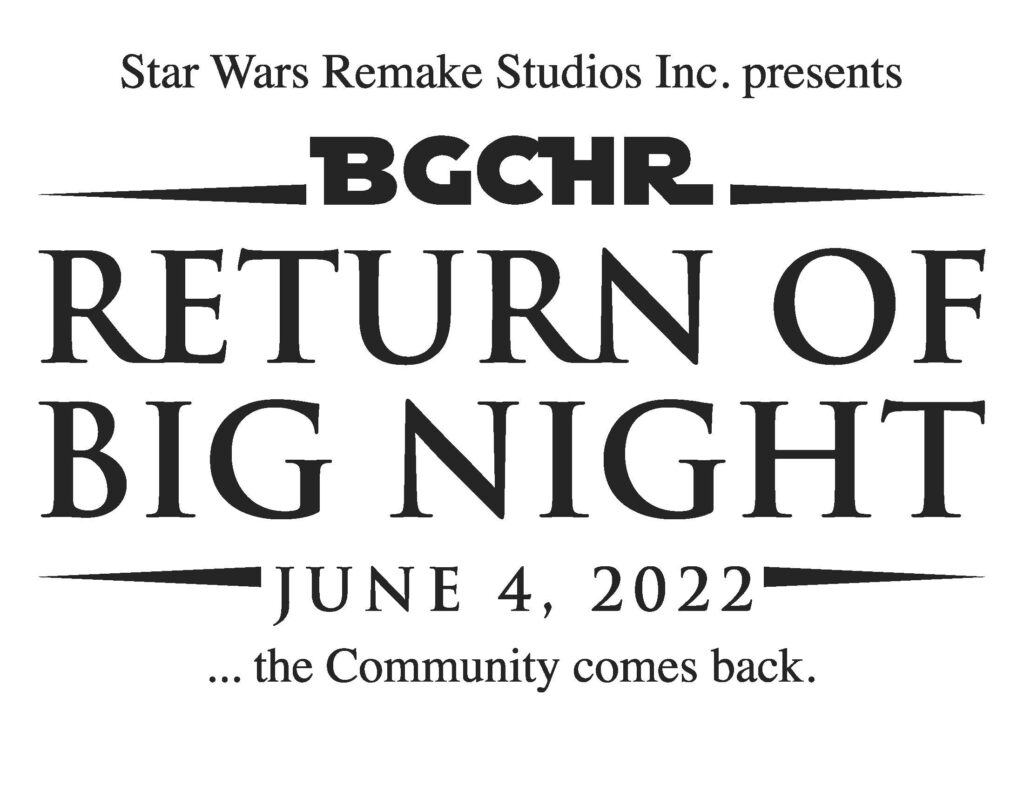 Strong is the force for the good in our Community. June 4, 2022, was a GREAT night for our Clubs!!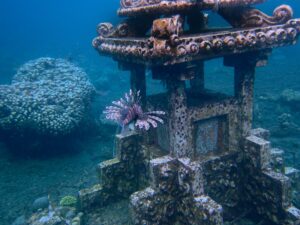 What a night!! Great food, dancing, inspiring stories and a fantastic auction (Bali here we come!!).
RETURN OF BIG NIGHT: The Community Comes Back! Committee Members Cindy "Leia" and Jerry "Stormtrooper" Rader, John "Tusken Raider" Salem, Andy "Obi-Wan" Huggins, Chaz "Chewbacca" Haywood all rallied behind Mark "Skywalker" Siciliano to support the youth in our area.
 THANK YOU Committee, thank you sponsors, and thank you guests and online participants!!!